On The Prowl! Caitlyn Jenner 'Having A Great Time' Dabbling In Online Dating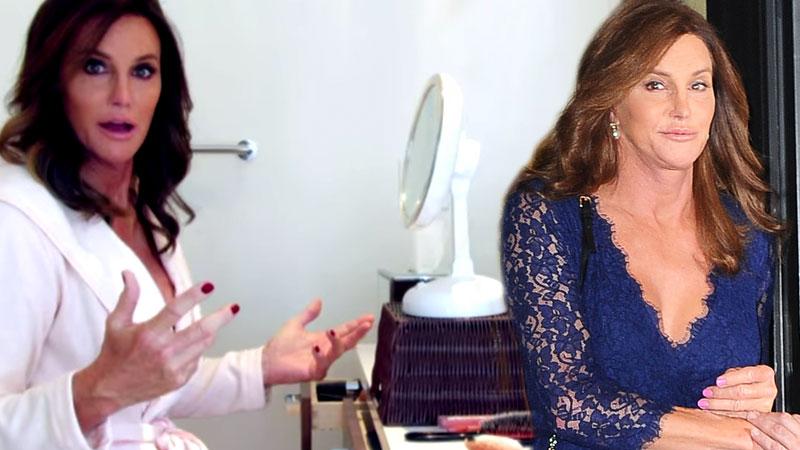 Caitlyn Jenner is single and ready to mingle — from the safety of a computer screen, anyway.
RadarOnline.com has learned that 65-year-old Jenner is dipping her painted toes into the waters of the dating world, and so far the curvy reality star likes what she sees.
"Caitlyn's not had the courage to actually go and meet any of these guys yet, but she's having a great time flirting with them," an insider tells Radar.
Article continues below advertisement
"She's really getting a kick out of the anonymity of it all and exploring at even more lengths her feminine side."
So far, Jenner is opting not to use any shots of her face that would give away her identity to potential suitors, but it really hasn't mattered.
"She doesn't have to tell them anything and loves getting emails from strange guys blowing up her inbox with compliments," reveals the insider, who adds Jenner is even using dating sites to experiment with her changes.
"Eventually, she wants to use a photo of herself with a blonde wig, just to gauge reaction," says the insider.
Jenner, continue the source, "can't wait to take the plunge" and start dating again, "but it's a big emotional step and she knows she has to be patient with her hormone treatments."
"Caitlyn is pretty lonely right now," adds the insider.