She Does? Caitlyn Jenner Announces Shocking New Gay Marriage Stance -- How Ellen DeGeneres Changed Her Mind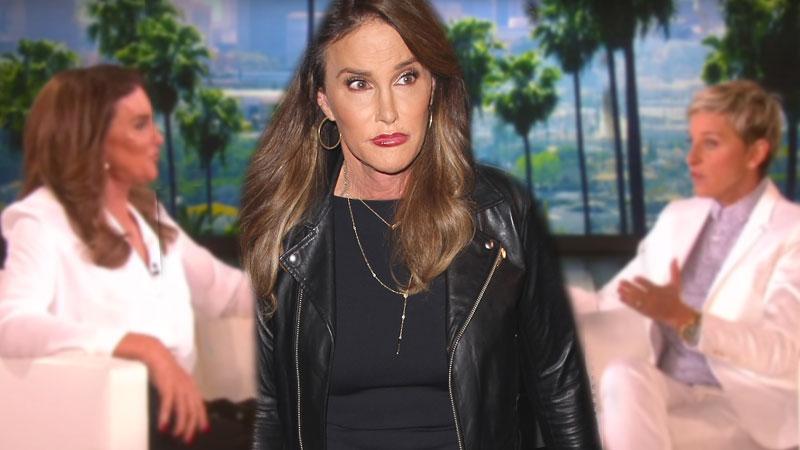 Caitlyn Jenner told Ellen DeGeneres earlier this month that she wasn't always supportive of gay marriage. But it's a lady's prerogative to change her mind! The transgender star has admitted in a blog post that she has evolved in her opinion on the controversial issue.
Article continues below advertisement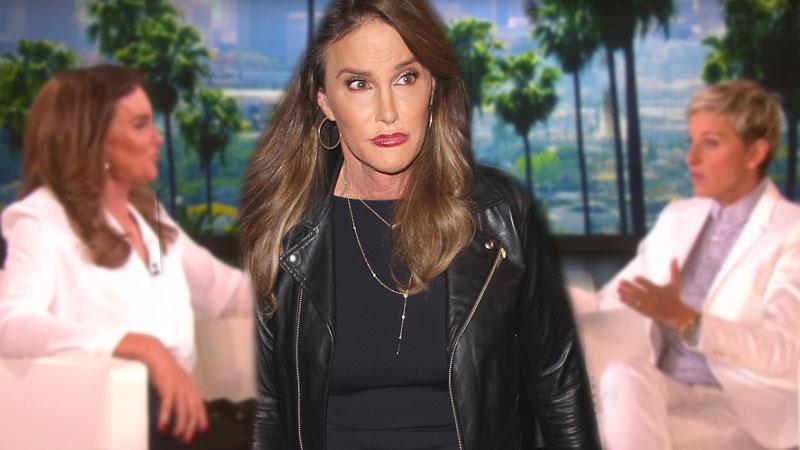 Caitlyn Jenner and Candis Cayne are a fashionable pair at Fig & Olive – Part 2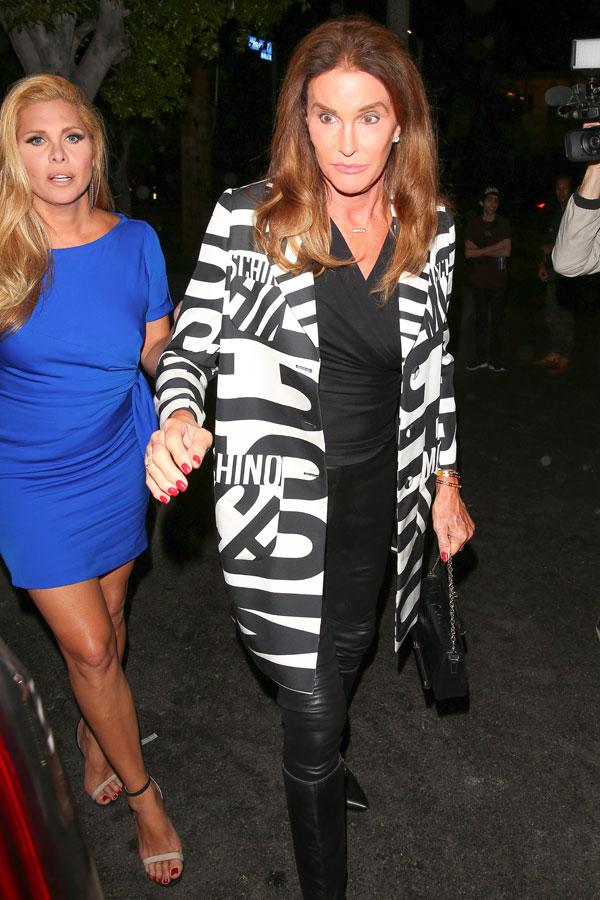 Jenner said on the Ellen show that she seemed to have struggled with her opinion on same sex marraige. "Gay marriage. I have to admit that I remember 15 years ago, 20 years ago whenever it was the whole gay marriage issue came up at first, I was not for it," she explained to the lesbian talk show host, who is married to Portia De Rossi. DeGeneres later told Howard Stern that Jenner "still has a judgment about gay marriage."
Article continues below advertisement
Caitlyn Jenner steps out for dinner at trendy Beso restaurant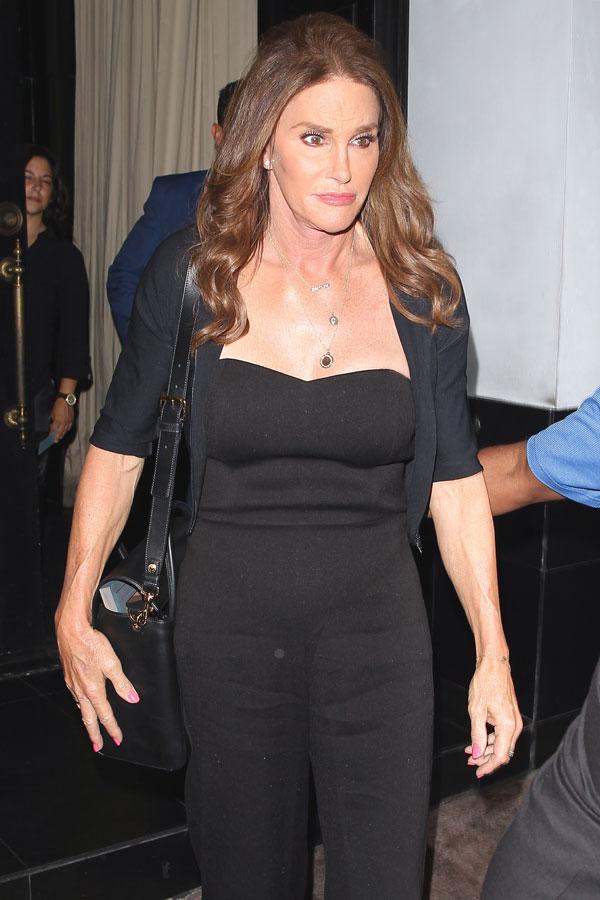 However, the 65-year-old received intense backlash for the statement as she continued to be very public about her transformation.
Article continues below advertisement
Caitlyn Jenner leaving The Churchill pub after filming a date scene with Kandis Kane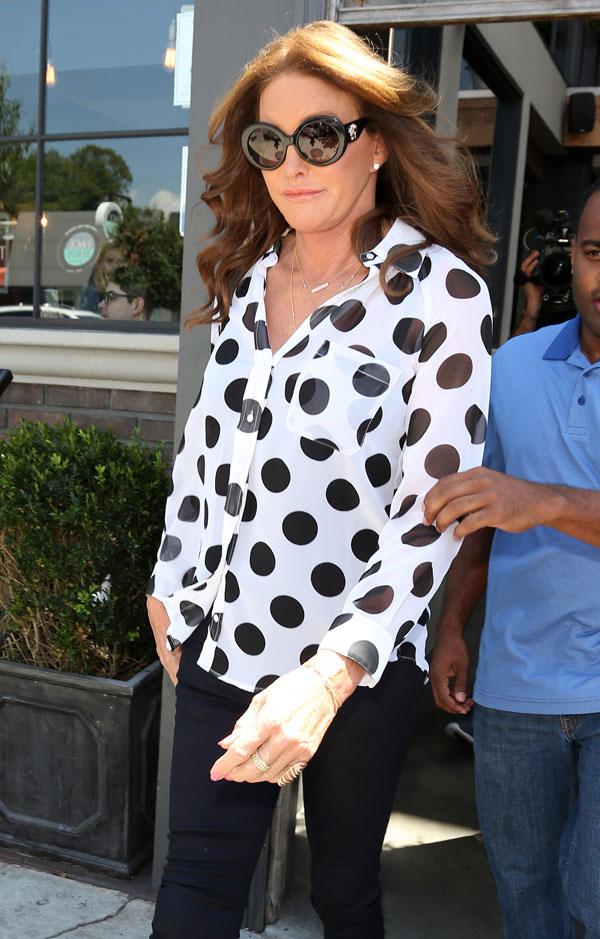 Jenner wrote a post on September 14, 2015, titled "What I've Learned" and admitted that she was unaware of many devastating issues: "Perhaps the most surprising and shocking thing for me has been to learn about the number of problems the transgender community faces. Up until my transition, I had never met another openly trans person. Job discrimination, sex work, ostracism from families, horrific violence… I had no idea what so many people go through to live as their true selves. It is staggering."
Article continues below advertisement
Caitlyn Jenner Attends Culture Club Performance At The Greek Theatre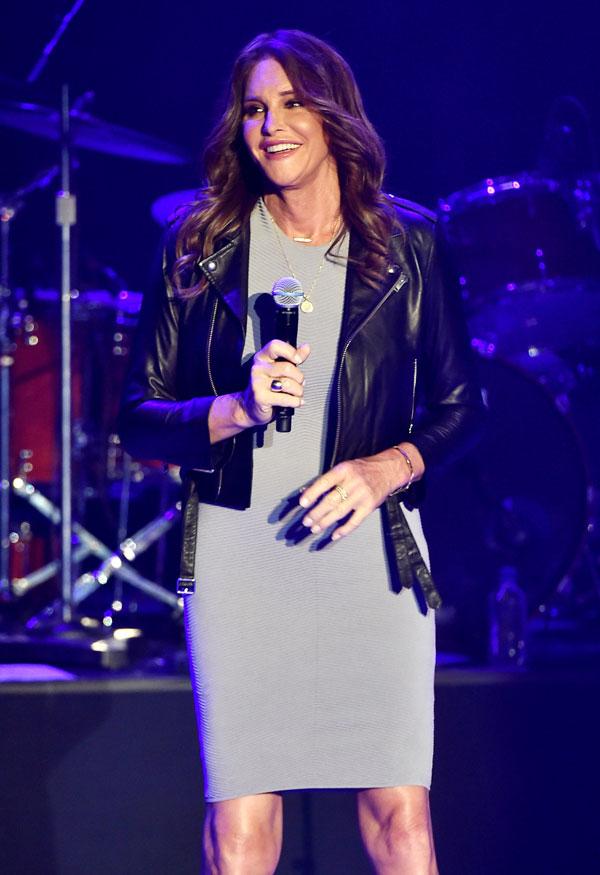 "While I'm far from perfect and will make some mistakes along the way, I've made it my life goal to help the wonderful people in this community," Jenner wrote. "Trans rights are about 30 years behind gay rights (and look at the incredible progress we've made there!). We've got a lot more work to do in the trans community, but we're getting closer. As Chandi reminds me, 'We have to save one soul at a time.'"
Article continues below advertisement
EXCLUSIVE: **STRICTLY NO WEB UNTIL 6AM GMT MON JULY 20TH** Caitlyn Jenner wearing a black leather dress and showing hair extensions seen leaving the world famous Gay club 'The Abbey' in West Hollywood, CA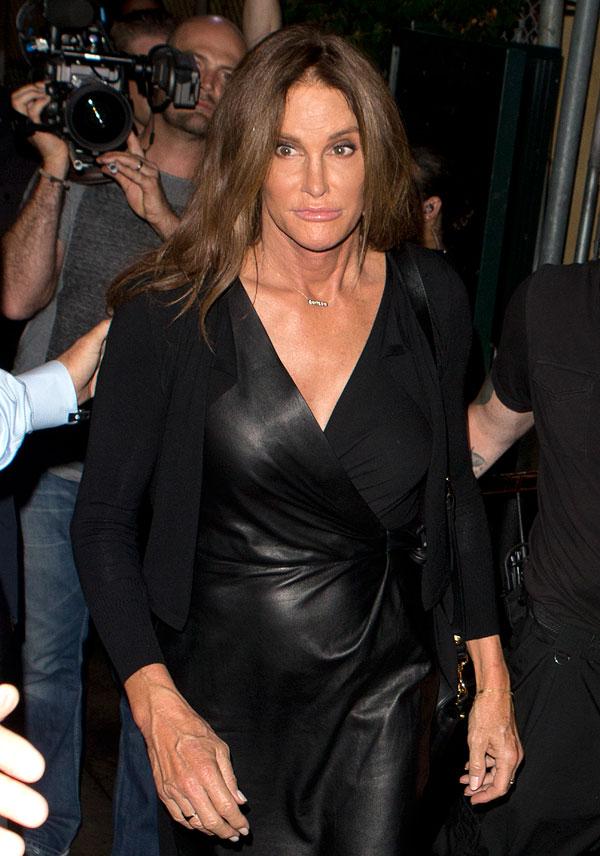 The I Am Cait star explained her evolution on certain issues that are now personally important to her. "It's important to have an open dialogue with the trans people in your life about their unique viewpoints and not lump us all together," she wrote. "Just because I think something is funny or appropriate, doesn't mean that all trans people feel the same way and vice versa. I can only speak from my own personal experience and in no way can I represent the entire trans community. My opinion is just that, my own opinion. There's no one way to be trans!"
Article continues below advertisement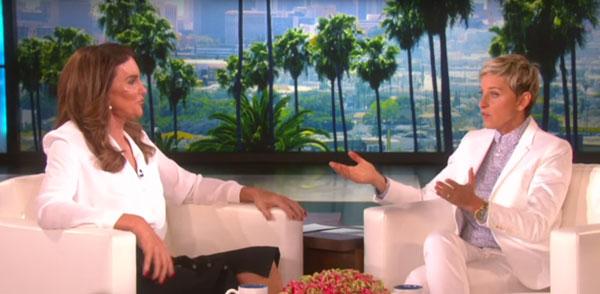 "Like many people, there was a time when I didn't realize how important it is for gay couples to have the right to get married," Jenner, an admitted Republican, confessed. "But after hearing from my gay friends and learning more about the hardships they faced because of discrimination, it became clear to me that everyone should be able to marry the person they love. I can only hope that by sharing my story, there's someone out there whose mind has been changed about trans people."
Article continues below advertisement
Caitlyn Jenner celebrates Kylie Jenner's 18th birthday at The Nice Guy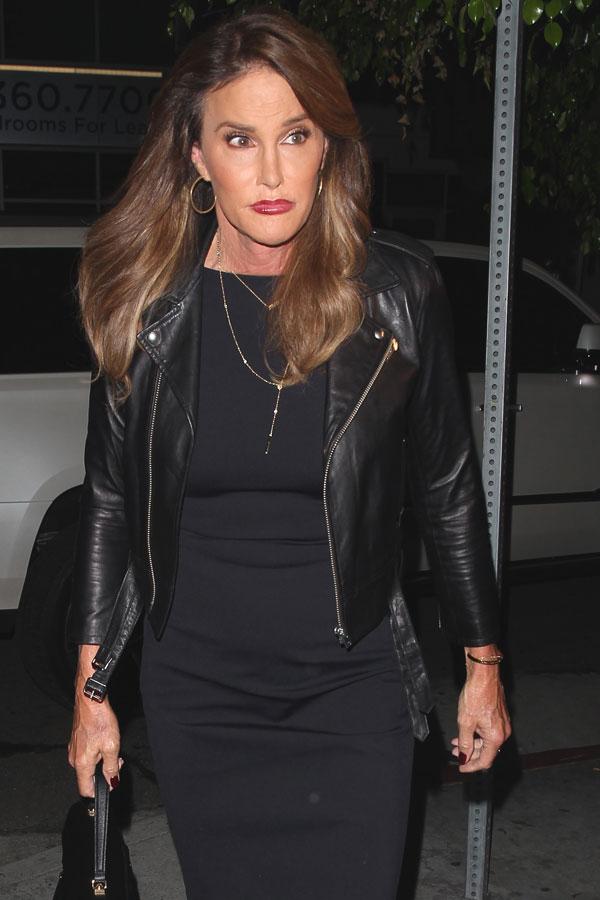 Jenner expressed her gratitude about platform that she had been given and the acceptance she had received. "For so long, people – myself included – were embarrassed to talk about transgender issues and now we finally have an open dialogue happening. That's amazing progress in and of itself," she wrote. What do you think about Jenner's evolution on gay marriage? Sound off in the comments below.