Bill Cosby Under Criminal Investigation In Pennsylvania For Sexual Assault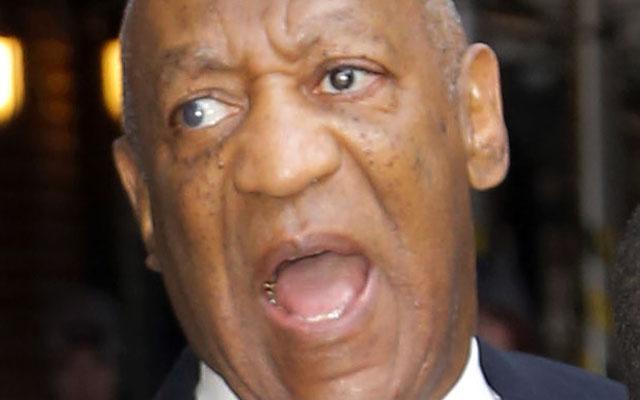 Over thirty women have come forward accusing comedian Bill Cosby of sexual assault over the years, but no criminal charges have ever been filed against the comedian. Now, that may change as RadarOnline.com has learned that Cosby is currently under investigation in Montgomery, Pennsylvania.
CBS 3 News in Philadelphia reports that Cosby is currently subject to the criminal probe in relation to an alleged 2004 sexual assault that took place in Cheltenham Township. The network confirmed that the investigation was sparked by last summer's release of deposition testimony in relation to allegations against the comedian.
Article continues below advertisement
Stay with RadarOnline.com for the latest updates in the Bill Cosby sexual assault proceedings.