Bill Cosby Has Mixed Results In Pre-Deposition Hearing In Judith Huth Case Over 1974 Playboy Mansion Incident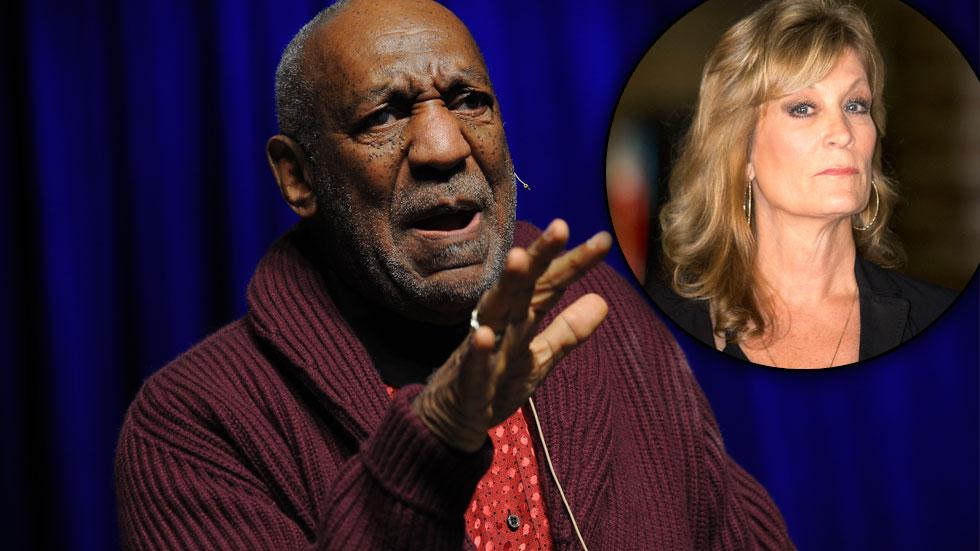 Bill Cosby had mixed results in court in Los Angeles Wednesday, failing to have a civil suit against him squashed but having its contents sealed for more than three months.
As RadarOnline.com previously reported, Cosby on Friday will submit to a deposition in the case involving Judith Huth, who claims the fallen star sexually abused her in a 1974 incident at the Playboy Mansion, when she was 15.
Huth is represented by famed lawyer Gloria Allred, who has promised to be "very vigorous" when questioning Cosby about the events that took place more than 40 years back.
Article continues below advertisement
Cosby's legal team -- led by another big name attorney in Marty Singer -- stuck back saying that Allred is only seeking publicity with the deposition, which will be filmed and captured by a court reporter.
"He's been tried in the media," Singer said, "and that's the issue here."
Allred countered, saying, "I do think as an attorney I have a right to inform the public if I think there's a danger to the public of a predator."
Judge Craig D. Karlan laid down the law to both sides Wednesday, saying that in order to "make it very simple, there is to be no mention or discussion of any party's deposition until we have our hearing on Dec. 22."
Karlan put off deciding which passages of the deposition, in any, would be released publicly, noting that the case has delicate elements weighting the comic's right to a fair trial against what information would best serve the public.
Cosby has not been charged with any crimes in connection with the accusations from more than 50 women.