Diva Mom! Beyonce Writes Strict Nanny Rule Book For Staff-- Her Secret Demands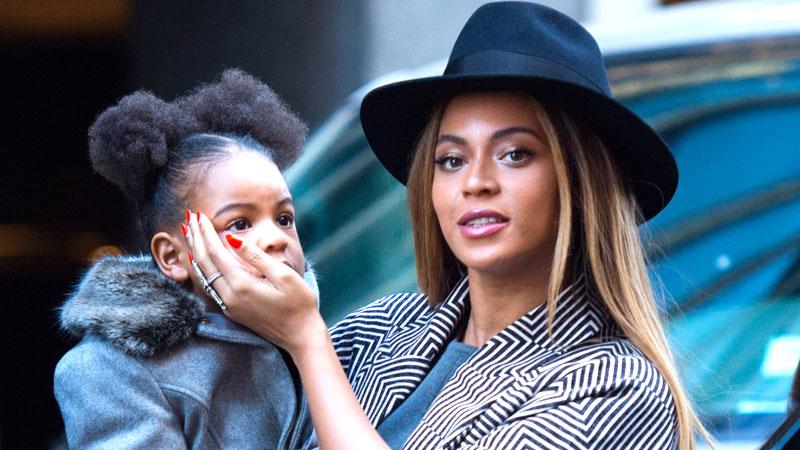 Is Beyonce becoming the new Kate Gosselin?
Just like the reality TV monster mom, the superstar singer, 34, has a secret nanny rule book, celebrity author J. Randy Taraborrelli claims in his juicy new tell-all.
In Becoming Beyonce, the unauthorized bio out October 27, Taraborrelli says the music icon acts like she's an average mom, but actually employs a large staff to help care for her 3-year-old daughter, Blue Ivy.
Article continues below advertisement
And the diva keeps the caretakers in line!
"The employees all follow a strict regiment as outlined in a work agreement entitled 'Daily Program for Blue Ivy as per Mrs. Carter,'" the writer alleges of mogul Sean "Jay Z" Carter's wife.
The Hollywood power couple has up to three nannies watching their beloved daughter at any given time, he adds.
As RadarOnline.com exclusively reported last year, Kate Plus 8 star Gosselin, 40, gives her nannies a shocking list of responsibilities and demands.
The poor babysitters are required to clean the chicken coop, mow the lawn, take out the trash— and are forbidden from placing purses or bags on the counters.
"All of those things may be placed on the floor! I absolutely freak out!" she wrote in the outlandish book.