Spending Critic Ben Carson Paid Pal's Wife $130K To Run His Charity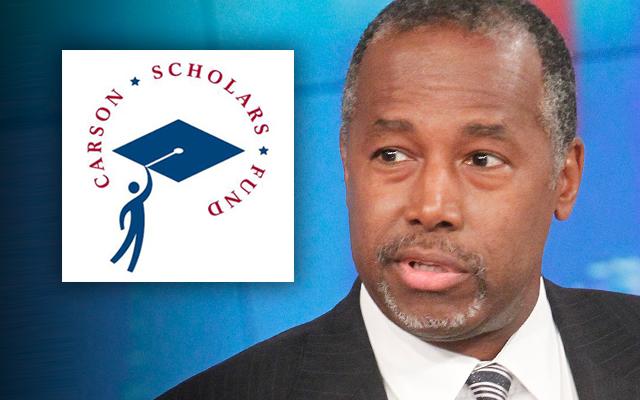 Republican presidential candidate Dr. Ben Carson is critical of government spending, but RadarOnline.com has learned he had no problem shelling out to give the wife of one of his former supporters a cushy job. According to tax records viewed by RadarOnline.com, he paid the wife of a board member for his charity nearly twice the national average salary to serve as Executive Director.
Tax returns for the Carson Scholars Fund reveal that from 2000 to 2005, the organization paid the Executive Director a salary ranging from $39,112 to $56,000.
Article continues below advertisement
However, in 2006, the pay was nearly tripled when Amy Warner was hired for the gig. Her husband, Lee Warner, is currently Chairman of the Board for the organization.
In 2013, Amy's compensation was $130,688. In 2015, the national average for that position was around $69,963, according to Payscale.com.
The Carson Scholar Fund gives $1,000 college scholarships to students in grades 4 - 11 who excel academically, and have a record community service. The 990 tax return for 2013, the most recently available, reveals that 510 students received $1,000 grants that year.
Overall expenses for 2013 were $1,798,556 and net income was $523,469, with 23% of the total income going towards staff salaries.
As RadarOnline.com previously reported, the neurosurgeon has come under fire for his professional behavior before. Dr. Carson was previously sued by several former patients, who accused him of a wide range of improper procedure, including leaving a sponge in the brain of Florida woman, Darlene King.
Meanwhile, Dr. Carson and his wife, Candy, both co-founders of the Carson Scholars Fund, are on temporary leave from the organization during his presidential run.