Secret Shame! 'Teen Mom' Star Gary Shirley Caught Parking In Disabled Spots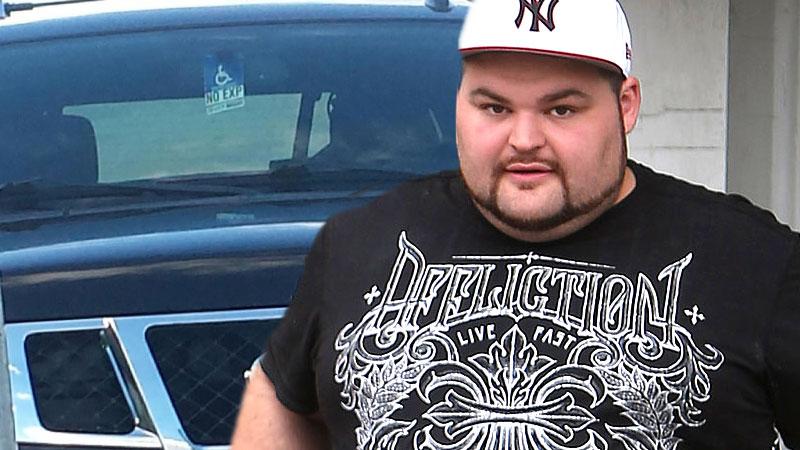 Teen Mom baby daddies are always breaking the rules, and it seems Amber Portwood's ex Gary Shirley is no exception.
RadarOnline.com can exclusively reveal that neighbors have spotted the 27-year-old driving around his native Anderson, Indiana, with a handicap placard— but he has no known disability!
One eyewitness claims to have watched Shirley, the father of Portwood's 6-year-old daughter Leah, pull into a nearby grocery store and park in a spot designated for disabled customers.
Article continues below advertisement
"He hopped out of his car and walked right into the store," the onlooker says. "He looked perfectly healthy!"
The witness snapped a shot of Shirley's Nissan Armada with the disability tag clearly visible in the front window.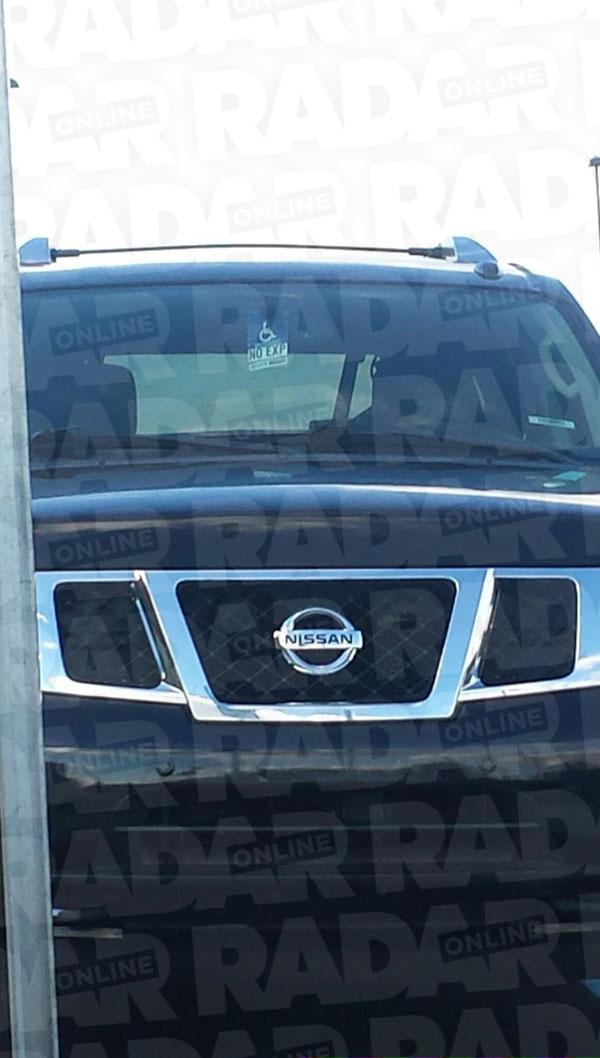 Shirley and former fiancé Portwood, 25, are currently sharing custody of kindergarten student Leah, though the Teen Mom OG starlet spoke about bringing her ex to court for more time on the last season of the MTV reality series.