Off The Rails! 'Star Trek: Voyager' Actress Arrested For Exposing Herself To Children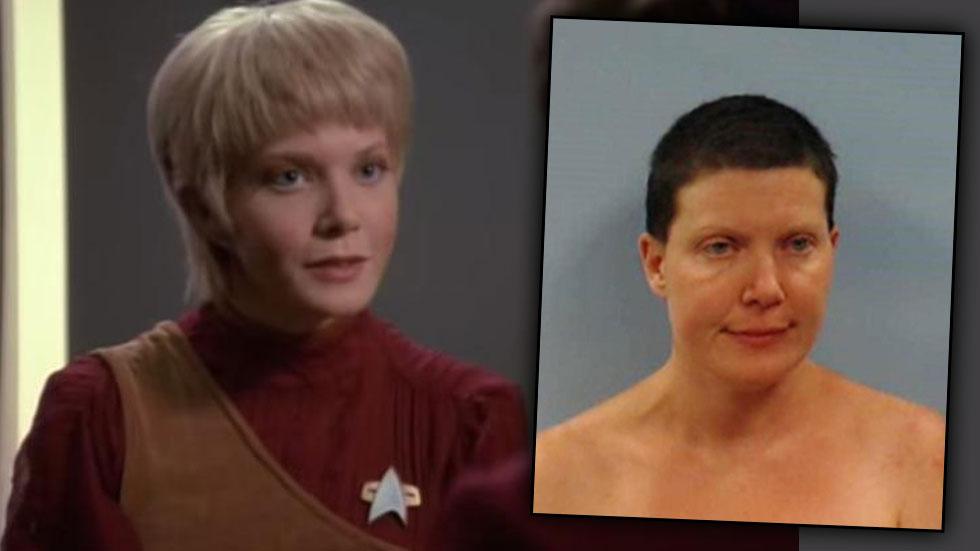 Star Trek: Voyager actress Jennifer Lien was arrested and remains in custody after allegedly exposing herself to children and threatened to kill her neighbors.
According to reports, the 41-year-old actress allegedly got into a fight with a neighbor, Carey Smith regarding a crying child. Things escalated when Lien began saying "vulgar" things to the children, and then, she exposed herself.
"All of a sudden, here comes the shirt up," Smith explained. "She started flashing and 'woo hoo' and I said 'And what respect is that for kids?' There was none. And then she turned around and dropped her pants."
Article continues below advertisement
An officer was called to the scene to deal with the altercation, Lien allegedly refused to get dressed, and threatened to have her neighbors shot and killed. She was then placed under arrest, and has been in custody on $2,500 bond since the incident two weeks ago.