Shedding For The Wedding: Incredible Brides Who Danced Away The Pounds With Zumba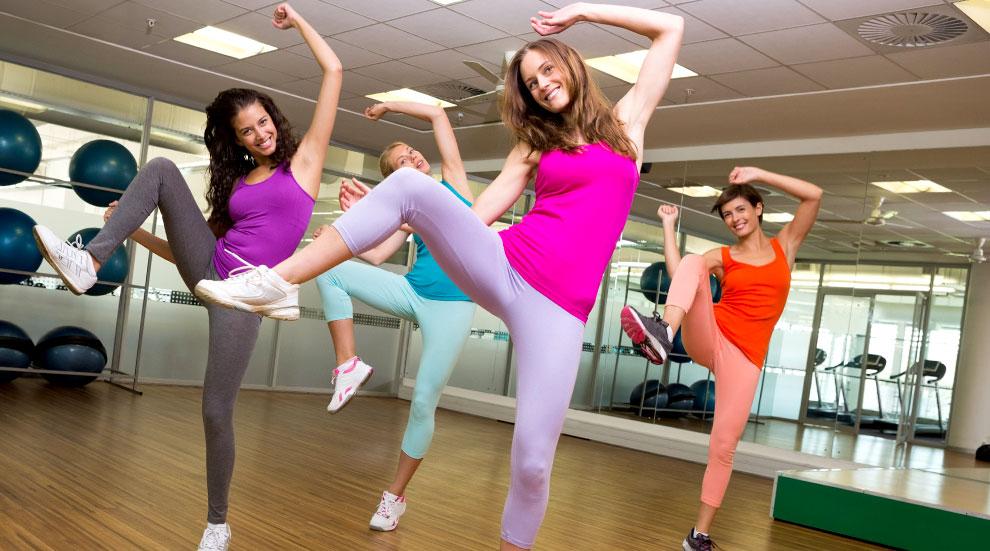 Women will go great lengths to look picture-perfect on their wedding day, but shedding pounds doesn't always include depriving diets and tedious workouts!
Two real women decided to take the torture out of the equation and discovered a new way to shake off the weight! Through Zumba, they not only dropped pounds, but these two brides gained serious confidence.
Lacey Lauren Tanner found herself weighing 265 pounds at just 21 years old. When she finally thought she met "the one," she brought up the idea of making it official, to which he responded he would never date a girl like her because he was ashamed of what his friends might think of him. Lacey was crushed, but knew it was time to make a life change for herself.
Article continues below advertisement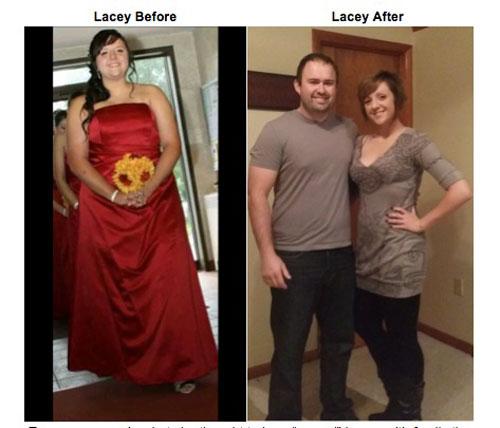 Being far from athletic, she had no clue where to start. But when a co-worker invited her to a Zumba class, she thought, "how much good could dancing around in a room full of strangers do?" It didn't take long before she was hooked.
In one year, Lacey dropped from a size 22 to a size 8 and lost 100 pounds! Inspired, she even decided to become a licensed Zumba Instructor herself .
Lacey's journey also led her to the love of her life, Eddie, after meeting him during a Zumbathon charity event. They connected on Facebook, and the rest is history!
Kate Glaser, a marketing professional from Buffalo, N.Y. was struggling with her weight, but had never thought of, or tried dancing as a way to lose weight.
Through the Make-A-Wish Foundation, she connected with an inspiring mother-daughter duo who were raising money through a Zumbathon Charity event in Buffalo, New York. She decided to give it a shot in the hopes of raising funds for the cause and fitting into her wedding dress a few months down the road.
Article continues below advertisement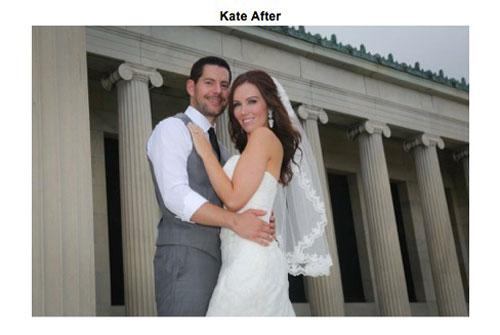 Little did she know that dropping into a one-off charity event would ignite a passion for fitness she never knew was inside of her! Kate began taking Zumba classes regularly, losing inches from her waistline and gaining major confidence in the process.
While she continues to take Zumba classes, her newfound love for fitness inspired her to try other workouts, recently completing her first half-marathon!