Shannon's Shame: David Beador's MARRIED Mistress Exposed -- She Ruined Her Own Marriage Too!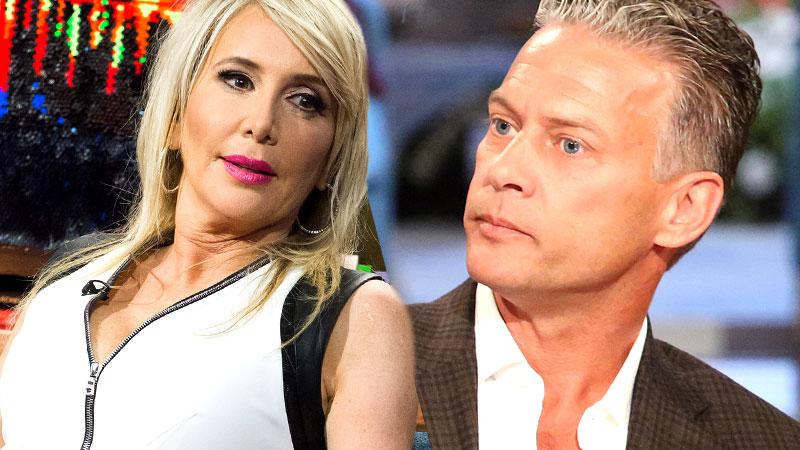 Real Housewives of Orange County star Shannon Beador has decided to forgive her husband, David, for cheating on her. But RadarOnline.com has learned the affair could still destroy one marriage! Sources close to his mistress, Nicole McMackin, tell RadarOnline.com that the indiscretion and its very public fallout have left her marriage on the brink of divorce.
David's affair has been the central storyline this season on the Real Housewives of Orange County.
Article continues below advertisement
And a McMackin family source confirmed to RadarOnline.com that McMackin was the other woman.
"Nicole did have an affair with that man whose wife is on that Orange County reality show," the source said. "Yes, Shannon Beador's husband. It has been devastating for the family and having it play out on national television is making it hard for her husband Reed to forgive Nicole."
"Nicole wishes she had never gotten involved with David!" the source continued. "But she opened that can of worms and will have to deal with it. Reed would have left her if they didn't have the kids."
The passionate affair between David and McMackin lasted almost nine months, and during that time, Shannon was filming her first season of the RHOC.
McMackin is a stunning blonde beauty and president of an Orange County IT company. Husband Reed is vice president of a construction business.
Reed hasn't filed for divorce, but "Nothing is off the table" just yet, said the source. "If Shannon had the best interests of everyone concerned, especially the kids, she wouldn't have let this go public. This is a private family matter that never should have been dealt with on television. What is wrong with Shannon?"
Reed and Nicole McMackin hung up when reached by RadarOnline.com for comment.