Body Proud: Selena Gomez Brushes Off Fat Shamers, Knows She Gained Weight But Doesn't Care!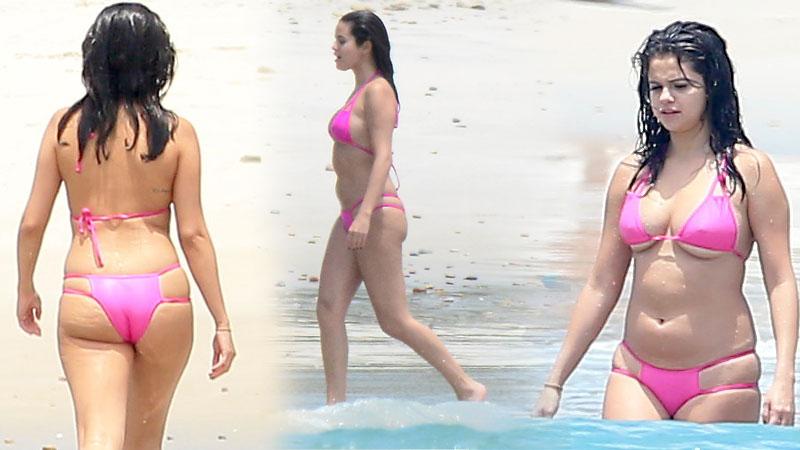 Selena Gomez has faced criticism lately for putting on a few pounds, but she has a message for her would-be fat shamers: she doesn't care!
Gomez sat down with Ryan Seacrest Friday to talk about her new album, and opened up about the criticism she has faced regarding her body, Us reports.
"I feel very empowered and confident in where I am," she said. "I think it took me a long while to get there because the past year was so interesting because I've never been body-shamed before. I dealt with a whole other set of issues that was really interesting."
Article continues below advertisement
But as "interesting" as she found the fat shaming to be, she did admit that the mean remarks got to her "a little bit." However, she was quick to brush the negativity aside. "I did gain weight, but I don't care," she insisted.
"You know what's interesting? I posted this photo on Instagram and I was like, 'There's more to love and I'm happy with myself.' The reason why I did that was because I didn't want them to win," she revealed. "Because then the next day, it wasn't about how I gained weight, it was about how I embraced it. And that's just kind of my approach."