Hot Couple Alert! Rosie O'Donnell & Tatum O'Neal 'Romantically Involved' - Juicy Details On Their Relationship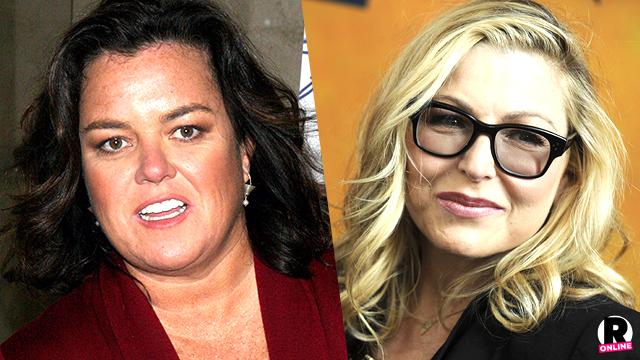 New romance!
Just six months after filing for divorce from her wife of three years, Rosie O'Donnell has reportedly moved on to Tatum O'Neal.
"They are romantically involved," a source revealed of the rumored couple.
While O'Donnell lives in New York and O'Neal in Los Angeles, "It's a bicoastal relationship," the source told PEOPLE magazine.
The relationship has also moved beyond the friendship stage.
"They are confidantes," the insider shared. "They are hanging out. They have seen each other on both coasts, in Nyack and in Los Angeles."
Article continues below advertisement
O'Neal, 51, recently revealed that she has started dating women. The actress and author, daughter to 70s hunk Ryan O'Neal's, has three children with John McEnroe and has publicly spoken about her struggle with addiction throughout her career.
Meanwhile, O'Donnell has been accused by her ex, Michelle Rounds, of being an unfit parent during their contentious split and recently had to call the police when her then-17-year-old daughter Chelsea went missing. The teen was later found in the residence of an alleged heroin dealer, Steven Sheerer.
As for a rumored romance with O'Neal, O'Donnell's rep claims the women "have been friends for several years," but denies that they are romantically involved.
The former View host, 53, and the Paper Moon star attended a Broadway show together in August, and dined together at Da Silvano in New York City where O'Donnell looked "happy and relaxed," Page Six reported.
O'Donnell recently Tweeted in support of O'Neal's Harper's Bazaar article titled Tatum O'Neal on Women Who Leave Men for Women.
Are you a fan of Rosie and Tatum's potential relationship? Let us know in the comments below!