Taking Its Toll -- Rosie O'Donnell: 'I Can't Go On' Amid Struggle With Runaway Daughter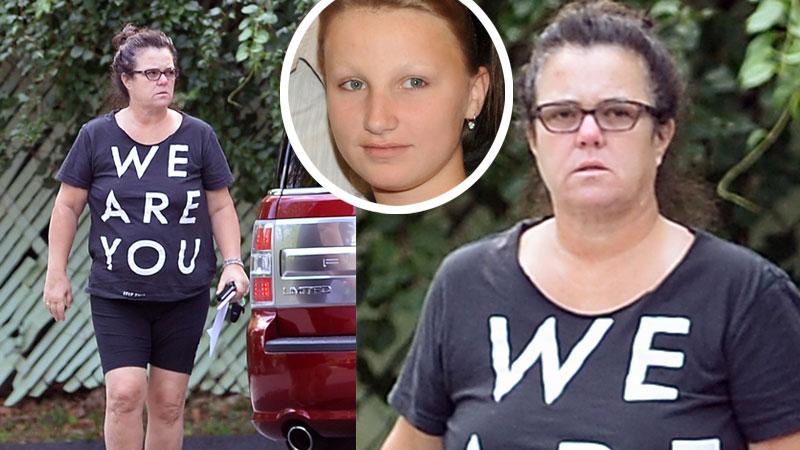 The comedian, who will reportedly be returning to The View, tweeted a youtube clip from behind the scenes of the Broadway musical Hamilton with a note saying, "Just when i am sure i can't go on... #HamiltonBway #liferaft"
As RadarOnline.com reported, Rosie's mentally ill daughter Chelsea went missing last month, and was found hiding in the home of Steven Sheerer, a 25-year-old man she met on Tinder. On Rosie's insistence, Sheerer has since been charged with obscenity and child endangerment, but in a hearing yesterday, Chelsea convinced the judge to lift the protective order that prevented Sheerer from seeing her, and to reduce his bail to $10,000. Chelsea, now 18, has left Rosie's home to live with her birth mother.
Article continues below advertisement