Exclusive
Rosie O'Donnell's Runaway Daughter Chelsea Moves In With Bio Mom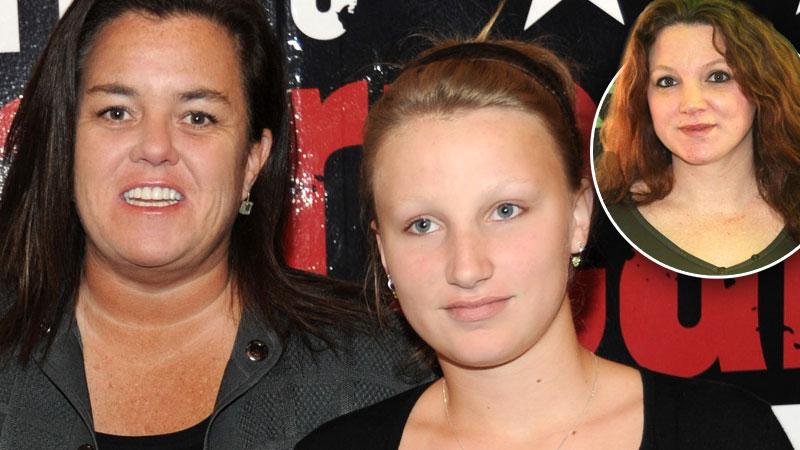 Rosie O'Donnell's adopted daughter Chelsea has left her home again and moved in with her biological mother.
The troubled 18-year-old has left Rosie's home and is now living with Deanna Micoley following her tumultuous few weeks. "This was her choice," O'Donnell's rep told Access Hollywood.
Micoley, 38, was open to Chelsea living with her after the troubled teen escaped from O'Donnell's home and holed up with Steven Sheerer, a 25-year-old New Jersey man who, in the past, has been arrested for dealing drugs and child endangerment.
Article continues below advertisement
Micoley, a married stay-at-home mom of four who lives in Wisconsin, confessed she never knew O'Donnell had adopted her daughter until last November when her Kayla – now known as Chelsea – contacted her father.
Since then, Micoley said she's communicated with Chelsea through Facebook and text messages during which Chelsea "told me she had issues with Rosie."
Micoley also claimed she was forced to give up Chelsea when she was drugged up on heroin by her then-husband and 53-year-old O'Donnell obtained the child through a dodgy adoption – charges that Rosie has vehemently denied.