Pregnant Morena Baccarin Reveals Plans To Marry 'Gotham' Co-Star Ben McKenzie As Actress' Nasty Divorce Continues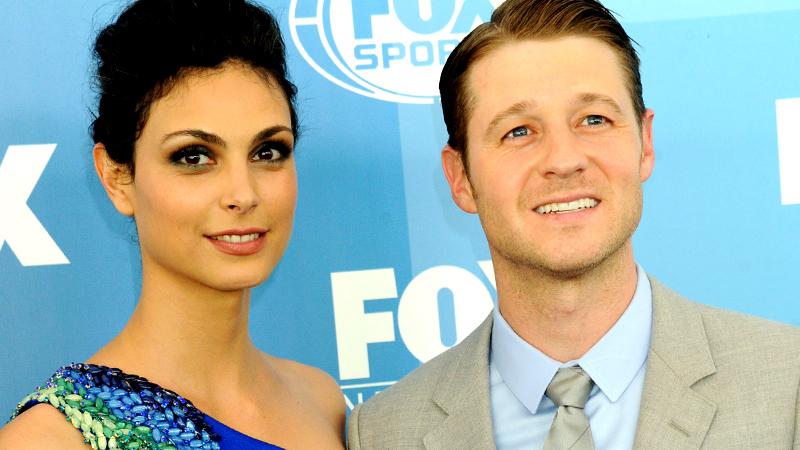 Morena Baccarin is in quite the sticky situation! The actress, who is pregnant with Gotham costar Ben McKenzie's child, revealed plans to marry her baby daddy once her divorce from ex Austin Chick is finalized.
According to recent legal documents concerning their split, the 36-year-old explicitly states: "Today, I am in a new committed relationship."
"I am planning to re-marry," she continues. "Also, I am 3 1/2 months pregnant."
Article continues below advertisement
Ouch! That's got to hurt. But Baccarin's estranged husband isn't going down without a fight. According to his court filings, 44-year-old Chick claims that the actress became pregnant while they were still "working on their marriage."
Chick also alleged that he discovered a "freshly showered" McKenzie playing with his son in the couple's home one morning.
On Thursday, Baccarin was awarded custody of the couple's one-year-old son. Soon after, McKenzie's sister broke the news for the expectant new couple.
Tough luck for Austin Chick! The cookie may not crumble in his favor this time around.