Bad News Barton! Mischa Fined For Skipping Work On Film -- Too Busy Partying?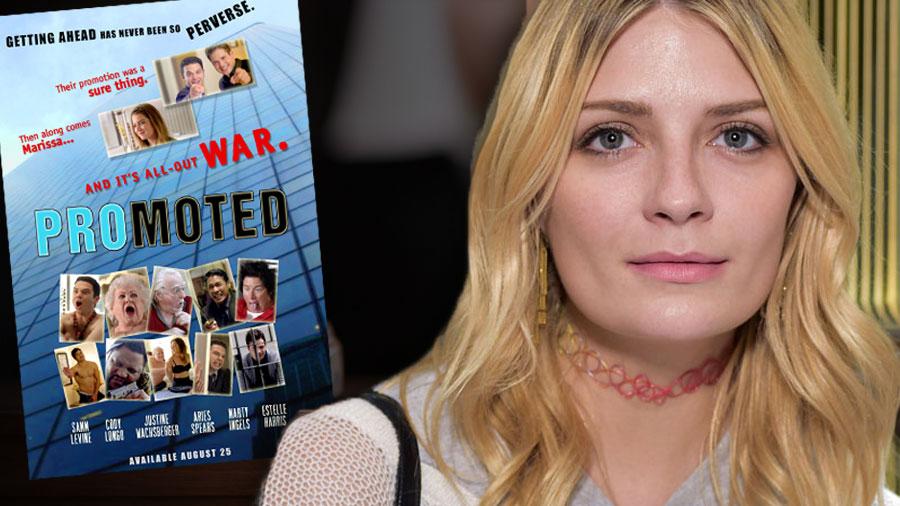 Things have gone from bad to worse for Mischa Barton, as RadarOnline.com can exclusively reveal that the troubled actress has been fined after being sued by film producers for backing out of a role last minute.
The 29-year-old was sued for "breach of two contracts to provide services for the film Promoted" by Promoted screenwriter and producer Daniel Lief.
According to court documents filed on August 27 and obtained by RadarOnline.com, Barton was fined and held liable for $1,060.00, which must be paid within 30 days.
Article continues below advertisement
READ The Tentative Court Order
Lief tells RadarOnline.com exclusively, "Mischa was paid $20,000 in advance to shoot the entire film. She was supposed to be the star."
"Just prior to the first day of shooting, we got an email from her rep saying that she had decided to not take part."
"She took our money, didn't show up and then refused to give us the money back," Lief alleges, adding that, although they are working toward a settlement with the actress, nothing has been finalized.
After a stint in rehab and the psych ward, The O.C. starlet seemed like she was turning her life around – until, as reported by several outlets – she suffered a recent drug and alcohol relapse, causing friends to fear the worst.
"This film could really have changed a lot for Mischa and gotten her career back on the right track," Lief alleges.
"She's gotten herself into a sticky situation both legally and in her personal life, and she missed out on the opportunity of actually being in a really funny movie."
Click below to watch the trailer for the film that very well may have been Barton's last chance to prove herself as an actress.
Barton's rep did not respond to RadarOnline.com's request for comment.
Do you think that Mischa Barton stands a chance at acting again? Tell us your thoughts in the comments below.