Got Him! Man Arrested For Embezzlement Six Years After Ditching Family, Hiding On Appalachian Trail!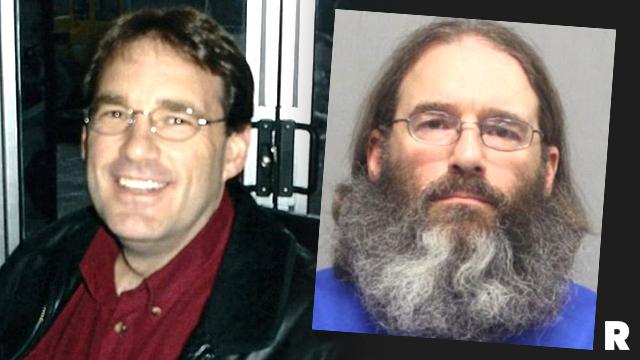 Suspected white collar criminal James T. Hammes has been arrested six years after ditching his family to hide on the Appalachian Trail!
According to reports, Hammes went missing back in 2009 after his employers, G&J Pepsi-Cola bottlers in Cincinnati, accused him of embezzling nearly $9 million during his tenure as controller. He took off from his Ohio home, leaving behind his daughter and his wife, who later divorced him.
Article continues below advertisement
53-year-old Hammes transformed into a hiker, spending a large portion of his time on the Appalachian Trail. He was finally arrested when a fellow hiker returned home from seven months on the trail and recognized the fugitive's picture on a rerun of American Greed.
Despite being wanted by the FBI, Hammes socialized with those around him, telling people that he had been a software engineer. He even let people take photos with him, which ended up on their social media accounts. "He was a little more gregarious and social than the typical hiker," recalled David Miller, an associate of Hammes' and the author of the book AWOL On The Appalachian Trail. "You could speculate that in his situation, he was feeling isolated," Miller said, explaining that his person-to-person interactions on the trail "let him establish some sense of community."