Exclusive
It's War! Kris & Caitlyn Jenner 'Competing Over Everything'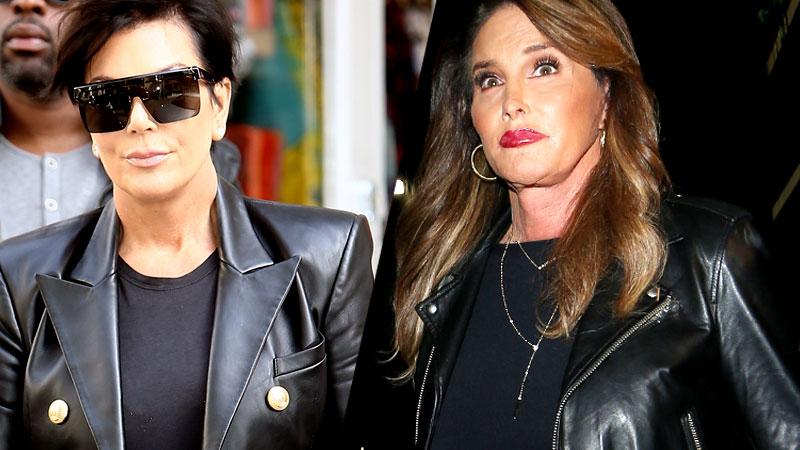 Hell hath no furry like Kris Jenner scorned! Despite the fact that Caitlyn Jenner's reality show hasn't done as well as she had hoped it would, Kris still sees her ex as a total threat.
"This is all-out war now," an insider tells RadarOnline.com. "Any reunion stories concerning the two are completely laughable."
According to the insider, the sense of betrayal and animosity between Kris and Caitlyn, 65, can't be exaggerated. "They're , not just the kids' approvals — surgeons, therapists, even gardeners and tennis coaches."
Article continues below advertisement
And don't even start 59-year-old Kris on clothing issues. "She's totally thrown out her entire wardrobe knowing Caitlyn has probably tried it on or gone out and bought something similar," reveals the insider. "She's not going to be compared to her ex if she can avoid it."
As Radar reported, Kris is even going as far as trying to sabotage her ex's chance of getting any endorsement deals.
"She used to be the one who got everything for her when they were married, but now that they're split and she has transitioned into a woman, Kris isn't doing anything to help her career," a source revealed.