Silenced? Jessa Duggar Takes Down Instagram Post Bashing Disgraced Brother Josh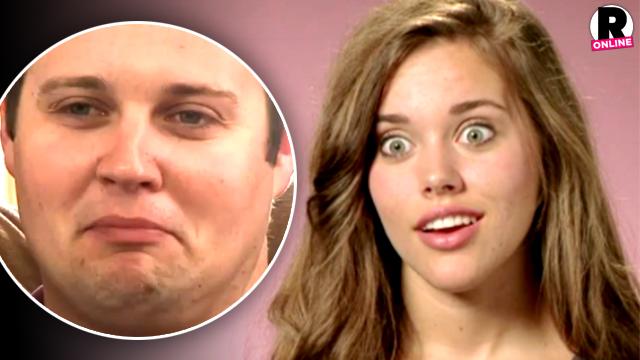 Did daddy Jim Bob give her an earful?
Just one day after posting a link to her father-in-law's story bashing her disgraced brother Josh, Jessa Duggar has deleted the screenshot from her Instagram, RadarOnline.com can reveal.
The pregnant 22-year-old previously directed fans to go to seewalds.com, to read her husband Ben Seewald's father Michael's rant, which was first discovered by Radar on Monday morning.
Article continues below advertisement
"It distresses me to say that Josh Duggar's greatest sin is a byproduct of the sum total of his secretly sinful lifestyle. That is, that by his hypocrisy, he blasphemed the name of God. He claimed to be a Christian, but by his deeds he has suggested otherwise," devout Christian Michael, 40 wrote on August 31. "With the name of God on his lips he lived a covert and extensive lifestyle of evil."
However, 20-year-old Ben's post about his dad's essay remains on his Instagram account.
https://instagram.com/p/7GsN0MAJks/?taken-by=ben_seewald
Jessa has kept a similar post up on her Facebook page.
As Radar readers know, Josh confessed to cheating on his wife of seven years, Anna, and hiding a secret porn addiction. Porn star Danica Dillon then came forward with claims the 27-year-old father of four paid her for two nights of rough sex.
He is now in a Christian rehab center receiving long-term treatment.