Get Out! Josh Duggar's Porn Star Tells Anna To Take Kids & 'Leave Him' — Says He's 'Preying On Women'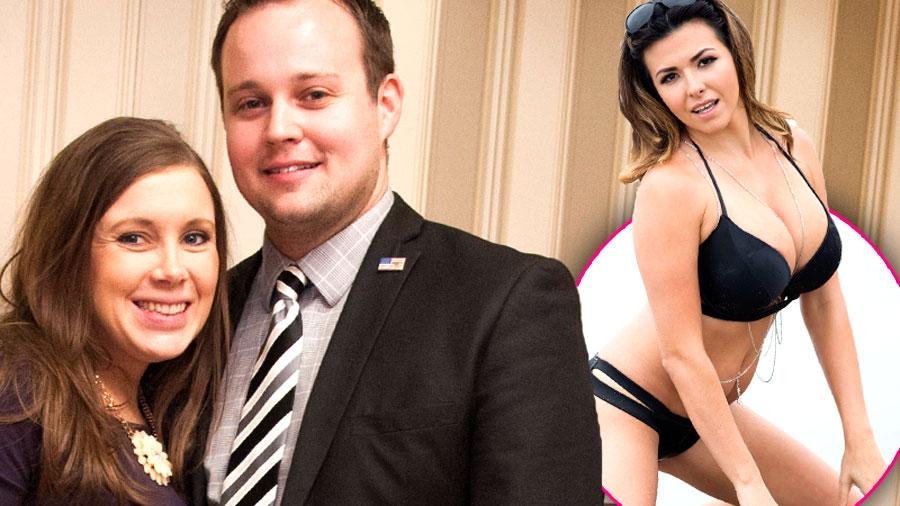 The stripper turned porn star who revealed the dirty details about her sexcapades with Josh Duggar believes his wife, Anna Duggar, should leave her cheating husband.
"I think she needs to leave him and separate herself and her children from him," Danica Dillon told Entertainment Tonight about the disgraced reality star.
As RadarOnline.com reported, Dillon said she and Josh had "violent, rough" sex after he met her at a strip club.
Article continues below advertisement
While Josh has reportedly entered a long-term religious rehab facility, Dillon said she thinks Anna should stay away "until he mentally can be stable enough to be trusted around his children."
Dillon claimed that the first time she had sex with Josh he was abusive to her and even stiffed her out of $500 that he agreed to pay for the fling.
She also fired off a warning to Jim Bob and Michelle Duggar's son, saying, "My advice is that he remains in treatment and gets counseling and stops preying on women."