X-Rated! Porn Star Danica Dillon Claims Josh Duggar Cheated On Pregnant Anna With Her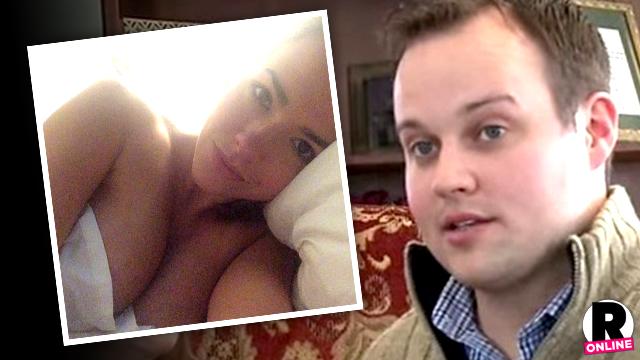 Article continues below advertisement
Watch: Jim Bob Duggar was 'devastated' by sons Josh's Admission
Said the source, "She claimed he reached out to her online. Without saying much, she hinted that there were even secret hotel sessions!"
Worst of all? The encounters took place when Anna was pregnant, according to the insider.
And that might not be all. "Danica is hinting that there is a lot more than the public knows about what Josh has done," the source said. "It's possible he paid her for webcam sessions too. She's saying that Anna should leave him now, before even worse stories come out!"
As RadarOnline.com reported, Duggar used the email address joesmithsonnwa@gmail.com to set up a fake Facebook account under the name "Joe Smithson," the same name and email address he used to set up his Ashley Madison account. There, he befriended roughly 30 porn stars, bar tenders, lingerie models, and other hot young women.
He admitted to signing up for the account last week, and so far wife Anna is standing by her man.
Should Anna leave Josh now or stick it out? Let us know in the comments!