Hypocrite In Hiding! Josh Duggar & Wife Anna Laying Low In Arkansas Mountains Amid Cheating & Porn Scandals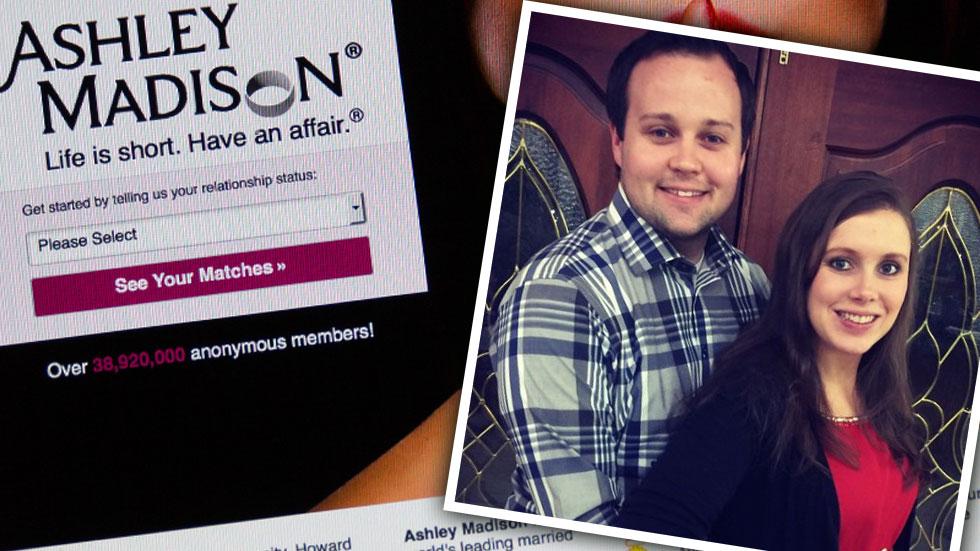 Josh Duggar and his wife Anna are laying low in a farm home in the Arkansas mountains, amid his own admission he's a "hypocrite" who cheated on his wife.
In addition to Josh, ET reported that many of the other Duggars have been keeping a low profile, staying in their Springdale, Arkansas home, with some not even making their regular appearances at Springdale's Cross Church this past Sunday.
As RadarOnline.com previously reported, Josh was among the prominent personalities exposed in the recent leaking of info from the cheating website Ashley Madison.
Article continues below advertisement
He was quick to fess up about the shocking betrayal of his wife, who stood loyally by during his molestation scandal months back, calling him "someone who had received the help needed to change the direction of his life and do what is right."
But by Josh's own admission, those lessons didn't stick, as he said that "while espousing faith and family values, he's secretly over the last several years been viewing pornography on the internet and this became a secret addiction," which led him to become "unfaithful to his wife."
Josh added he was "so ashamed of the double life that he's been living and am grieved for the hurt, pain and disgrace his sin has caused his wife and family, and most of all Jesus and all those who profess faith in Him."
But even the public cries of remorse haven't helped make an impression on Anna's brother Daniel Keller, who lashed out at the father-of-four for his troubling pattern of behavior, vowing he "won't stop trying to get that pig out of her family."
Anna's younger sister Susanna Keller is also fed up with her brother-in-law's parade of perversion, and "thinks Anna should leave Josh" as well, sources said.