Awkward! Jessica Alba Dances Around Questions About Lawsuits Against Her Business –– Star Stays Smiling & Plugs Away Amid $5 Million Litigation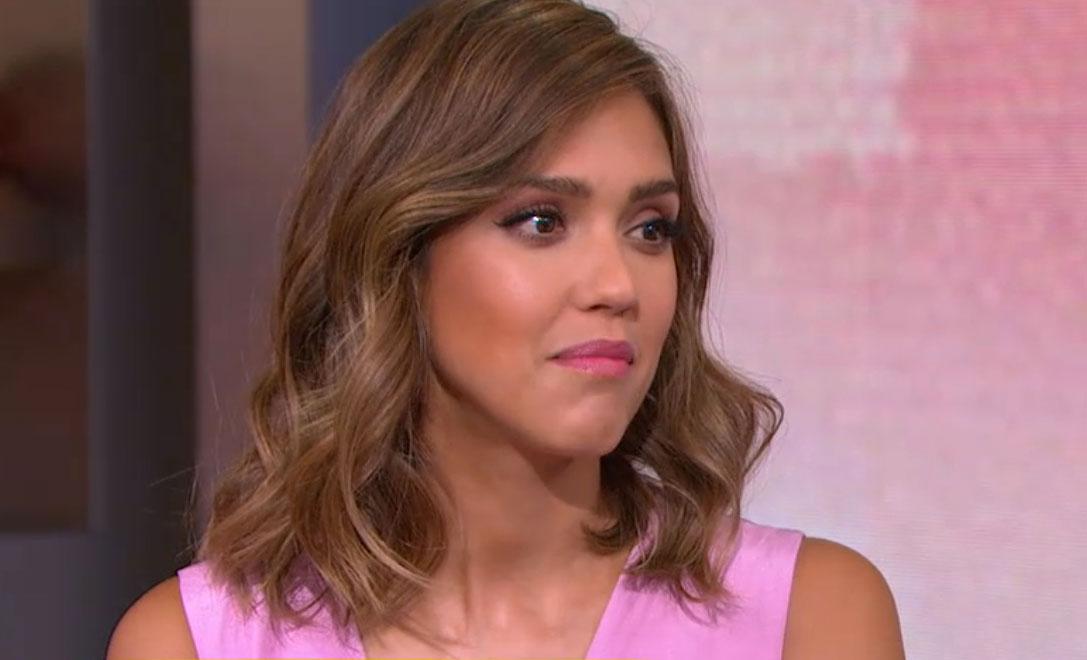 Jessica Alba sidestepped questions about lawsuits against her business, The Honest Company, on Good Morning America Thursday.
As RadarOnline.com previously reported, consumers last week filed a class action suit against The Honest Company in San Francisco, claiming that the star's claims of "all-natural" ingredients are bogus, and that the Santa Monica, Calif.-based business has used various chemicals in products such as its hand and dish soap, diapers, and cleansers. Further shots were taken at the company's sunscreen line, as consumers said in court docs that it's "ineffective in preventing unhealthy exposure to harmful UV rays."
Article continues below advertisement
But on Thursday, a composed Alba put on the Hollywood charm when asked about the damaging claims against her brand, which was recently valued at a whopping $2 billion.
"You know I created The Honest Company to give people access to safe and effective products, and we are committed at The Honest Company to make sure that we use the the safest and most effective ingredients," Alba said, refusing to get into any specifics.
Watch the Video on RadarOnline.com
The stunning actress added that the company remains "committed to continuing to educate our customers on how best to use our products.
"It really just came about because I wanted safe and effective products in my own home," the 34-year-old star said, "and wanting everyone to have access to safe and effective products at a great price."
When asked about how disruptive the suits have been to her business, Alba again steered the conversation toward a promotional tone, saying she was "excited about being here" for the launch of a web endeavor, HonestBeauty.com, adding how she personally consulted on the makeup presentations for the site.
Alba said she was "so thankful" for her customers and urged them to "spread the word" about the product, before personally doing a makeup demo to show how to look less tired when one is sleep deprived.