Exclusive
Too Much Cash? Jessica Alba's Success As Businesswoman Is 'Emasculating' Husband Cash Warren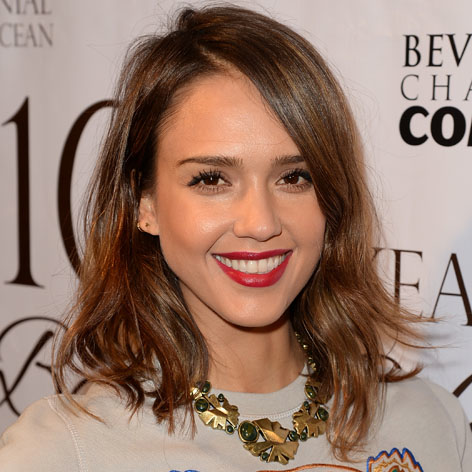 Jessica Alba's eco-friendly product line is booming — while her husband Cash Warren is fuming, RadarOnline.com has learned.
Alba's The Honest Company "has succeeded beyond her wildest dreams," a source told Radar.
"She's stunned at projections that have the company's sales coming close to nine figures soon — it could be as much as $100 million dollars gross!
"She's finding the business so much more rewarding than acting," the source noted of the company famed for such products as "green" disposable diapers free of latex, fragrances, and allergens.
Article continues below advertisement
But Alba's success has come at a cost as it's causing problems in her marriage to Warren, according to the source.
"He wasn't very supportive when Jessica first came up with the idea, and even less so now," the source said. "He's been completely emasculated by this whole thing."
Alba, 32, and Warren, 35, have been married since 2008 and raise two daughters — Honor, 5, and Haven, 2.
The Fantastic Four actress started The Honest Company out of her desire to create environmentally friendly, no-toxic products for children.
As she said on her company's web site, "When I became a mom, I finally became the person I am, that I always should have been. It's the most satisfying job in the world. But, it can also be overwhelming and confusing. I created The Honest Company to help moms and to give all children a better, safer start."
Although the public has embraced her products, her husband Warren's attitude has disappointed Alba, the source said. "She had wanted Cash to get involved with her company in a formal way, as a Chief Operating Officer or President. But he's always refused as he sees it as giving up on his modest producing career. Cash wants to have success of his own and not be seen as Mr. Jessica Alba.
"Jessica's business prowess is causing severe strain in her marriage."