Beyonce Moves Out! Singer Leaves Beverly Hills Rental Amid Divorce Rumors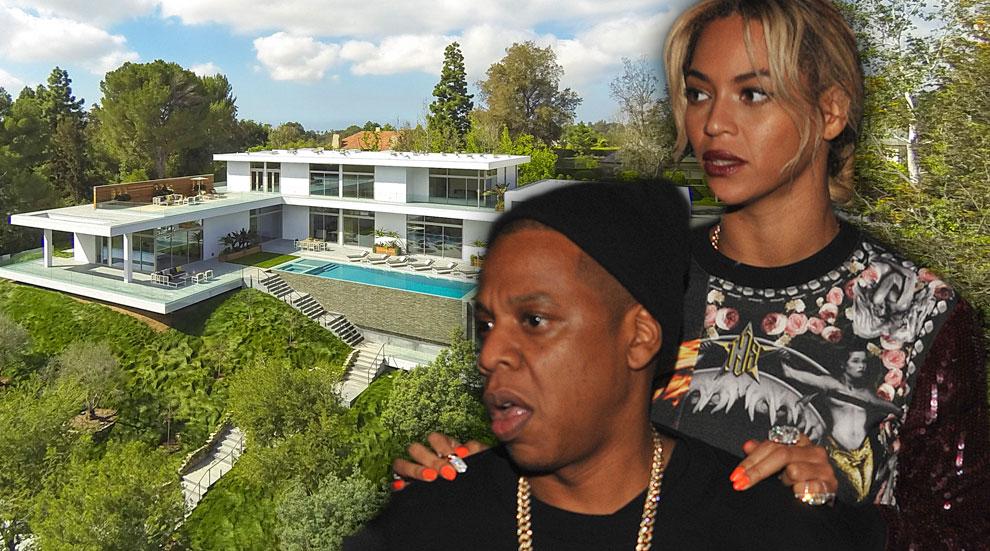 RadarOnline.com has learned that Beyonce has left the Beverly Hills home she and Jay Z called home for six months.
The couple reportedly paid a whopping $150,000 a month for the massive 16,000-square-foot home that was located in the prestigious Holmby Hills section of the city.
The move comes at a time when the superstar couple is battling rumors that their marriage is on the rocks over Jay Z's alleged dalliances.
Article continues below advertisement
However, RadarOnline.com can report that Beyonce, 34, and 45-year-old Jay Z were aware that their stay in the luxurious home was only temporary.
"They always knew they were only going to be in there for about six months anyways," a source reveals exclusively. "It was only a six-month lease."
Though the couple denies they are divorcing, the question remains, is their marriage contract about to be up, too?
Do you think Jay Z and Beyonce will split, or are they in their marriage for the long haul?