Got 99 Problems & A Lawsuit Is One! Jay Z's Top 10 Most Scandalous Legal Woes Exposed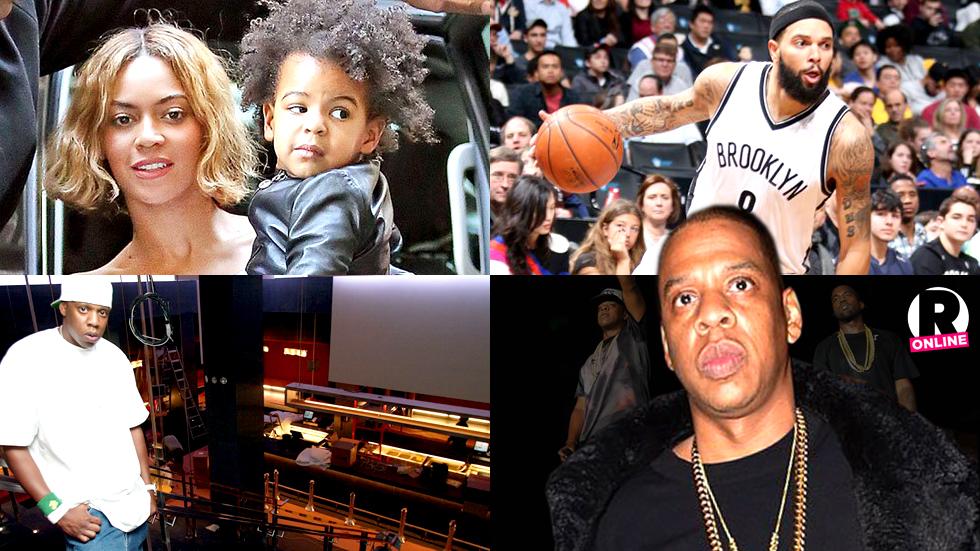 Biggie Smalls once said, "Mo' money, mo' problems!" And as his pal Jay Z's wealth and popularity continue to multiply, so do the lawsuits being filed against him! Take a look at his legal troubles over the years.
Article continues below advertisement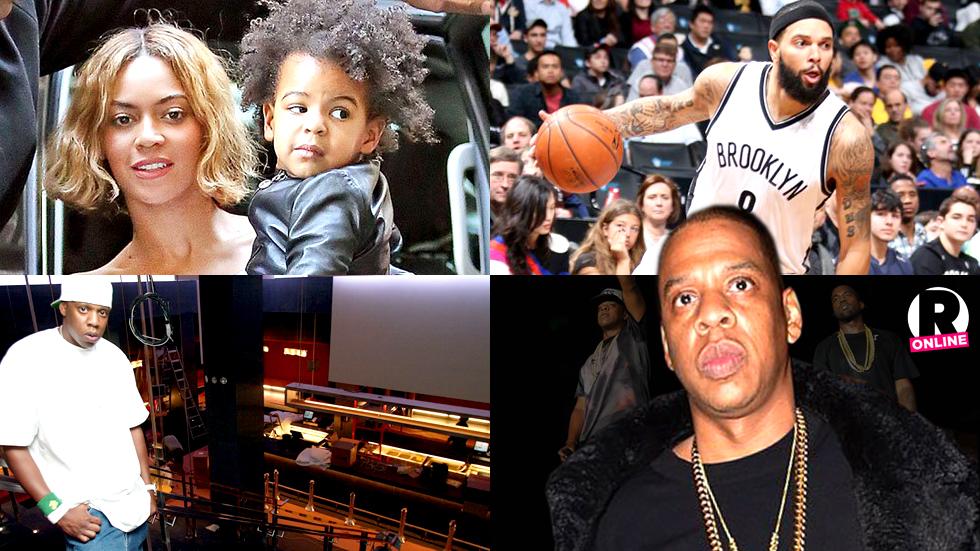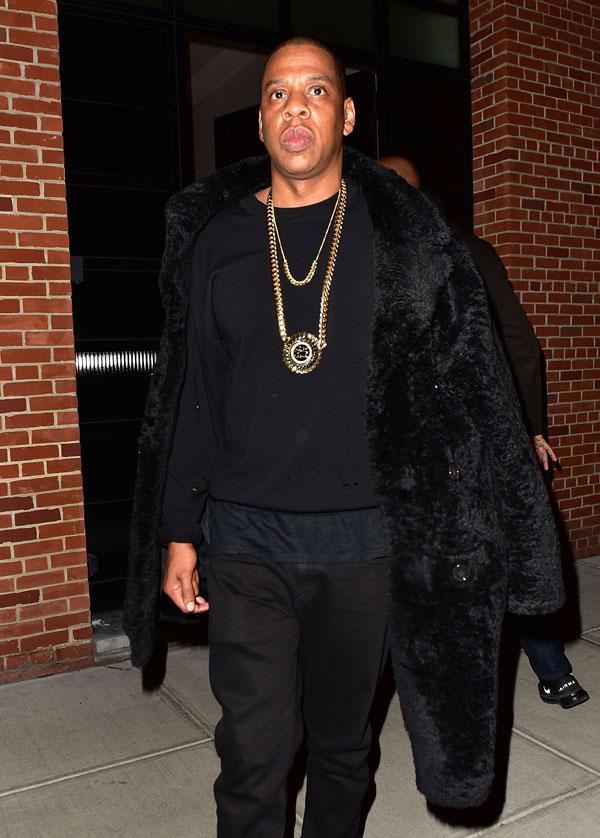 In March 2015, the music industry was left stunned when a California court ruled that Marvin Gaye's family should receive a cut of the royalties from the monster hit "Blurred Lines." But Pharrell Williams and Robin Thicke weren't the only musicians hit in the pocket by a copyright claim that month. A few days later, Jay Z agreed to pay Swiss composer Bruno Spoerri 50 percent of the royalties from his song "Versus," for using the 79-year-old's track "On the Way" without his permission
Article continues below advertisement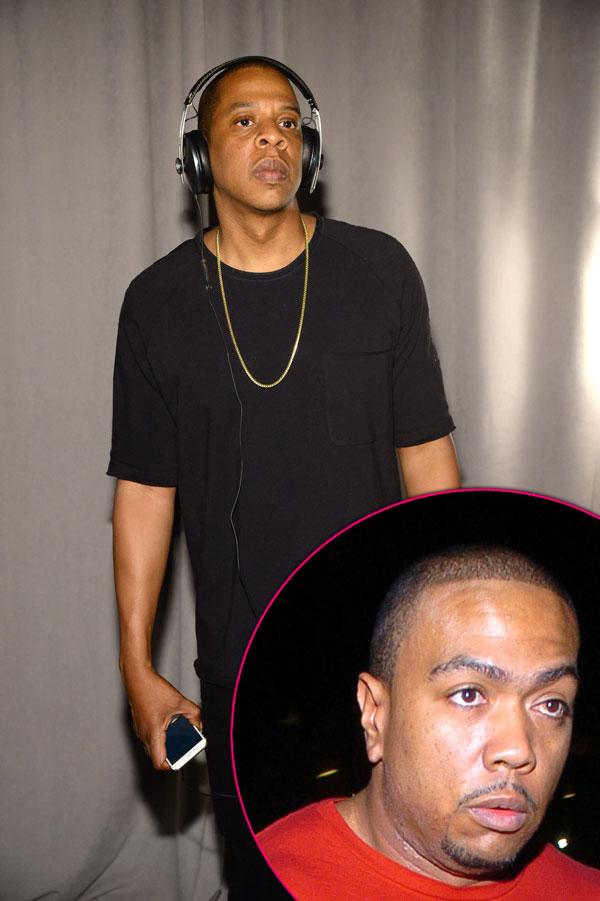 Like many of Jay Z's hits, 2000's "Big Pimpin'" has an infectious melody. But Osama Ahmed Fahmy claims the hook was stolen from his ancestor Baligh Hamdi's "Khosara Khosara." The late musician composed the track for the 1960 Egyptian film Fata ahlami. The case is scheduled for October 2015, when Jay Z and his co-defendant Timbaland will face the music and claims of copyright infringement.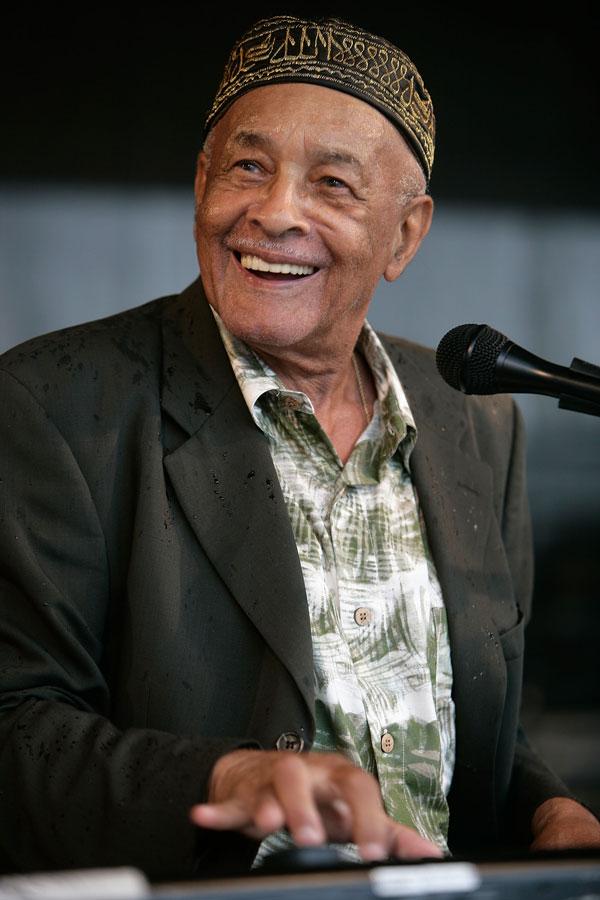 It's a two-letter word, but believe it or not its use was enough to spur a record label to sue Jay Z. TufAmerica claimed that the rapper stole the phrase "oh" – allegedly taken from funk artist Eddie Bo's "Hook and Sling – Part I" – and sampled it throughout the 2009 single, "Run This Town." But in 2014 Judge Lewis A. Kaplan dismissed the case, saying, "The word 'oh' is a single and commonplace word. Standing alone, it likely is not deserving of copyright protection."
Article continues below advertisement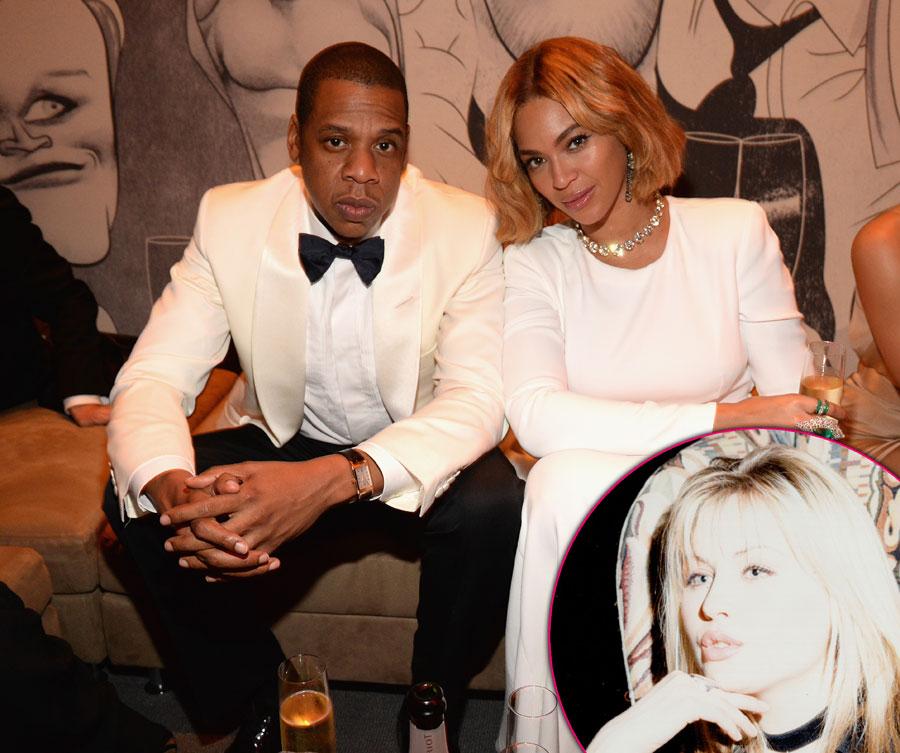 Mr. and Mrs. Carter may be "Drunk In Love" but their tipsy romance could potentially land them in court. In December 2014, Hungarian artist Mitsou sued the couple (and producer Timbaland) claiming that they sampled her vocals – without her permission – during the intro to Beyoncé's smash hit. The vocals in question were supposedly taken from the 1995 song "Gypsy Life on the Road." At press time the suit was ongoing.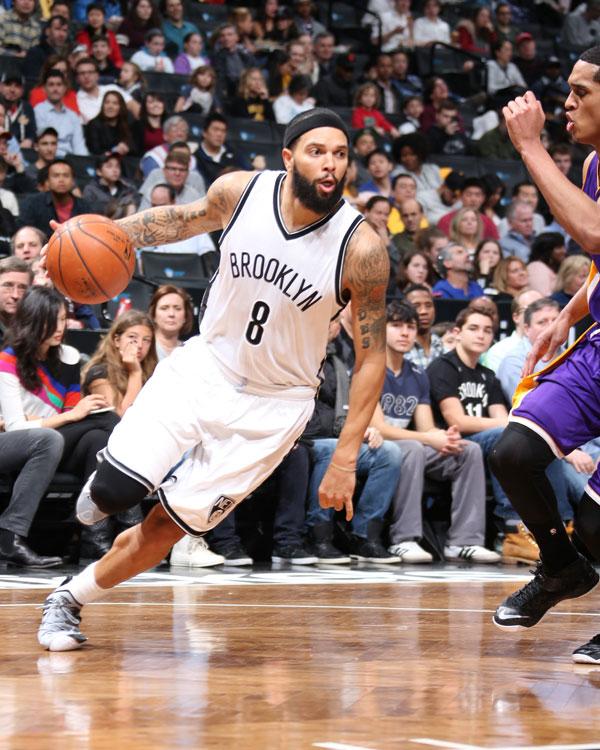 Outside the music world, Jay Z's other business dealings have brought him legal woes too. In January 2014, RadarOnline.com exclusively revealed that he was named as co-defendant in a $600 million lawsuit for the use of "Brooklyn Nets." Dr. Francois de Cassagnol claimed that he registered the name first – a decade earlier – and the rapper and his business partners allegedly "fraudulently conspired" to use "loopholes" in the U.S. Patent Office so they could rechristen their basketball team with the name. At press time that lawsuit was ongoing.
Article continues below advertisement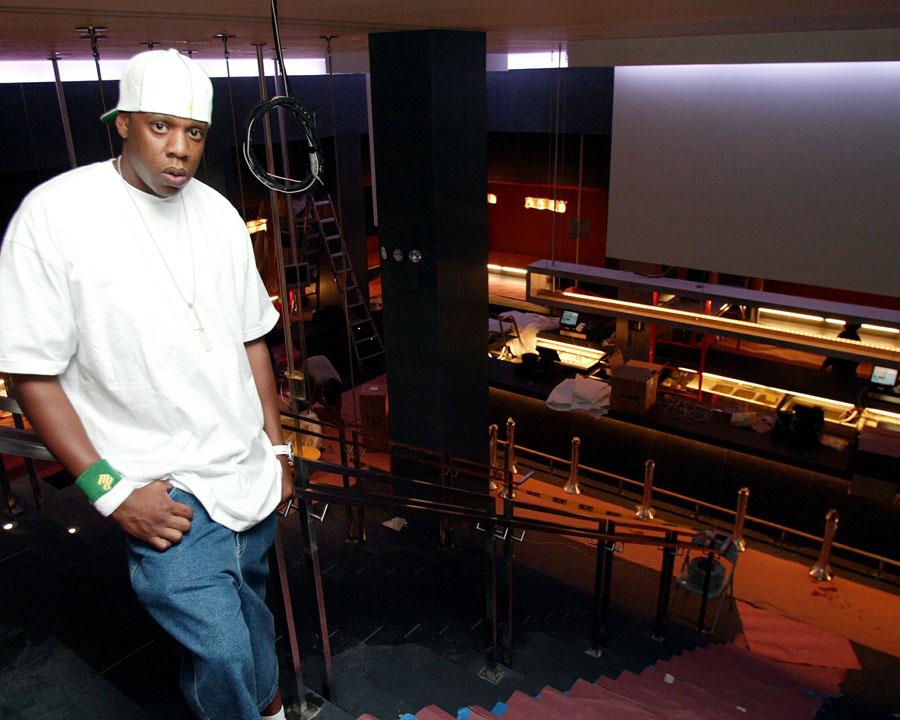 In 2012, Jay Z dropped a lawsuit against his former chef like a hot…chicken wing. The rapper and his business partners filed a $1.5 million lawsuit against Mike Shand who was hired to overhaul the menu for his 40/40 Club in Manhattan. But, rather than doing what he was hired to do, Jay Z's team claimed the chef left and – according to a New York Post source – took "the recipes to popular menu items such as chicken wings" with him. The "Hard Knock Life" star later dropped the suit.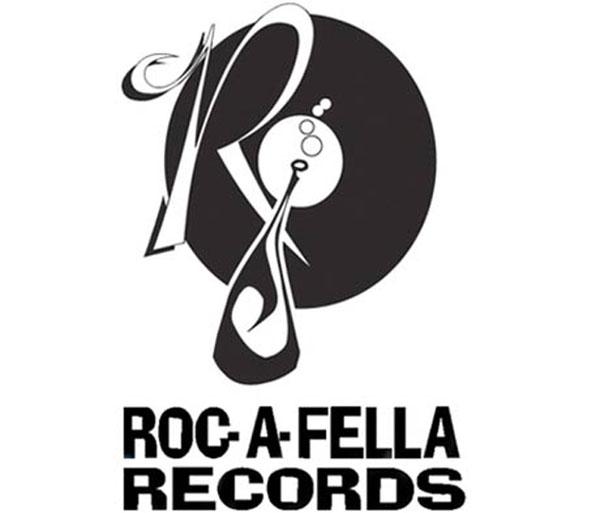 The rapper has even been sued for failing to pay royalties to the man who designed the logo for his label, Roc-A-Fella Records. In the lawsuit, which was ongoing at press time, Dwayne Walker claims that Jay Z and his then business partner Damon Dash paid him $3,500 and promised him 2 percent of the company's revenue for 10 years for creating the design. In the $7 million lawsuit, the plaintiff claims he only got the $3,500.
Article continues below advertisement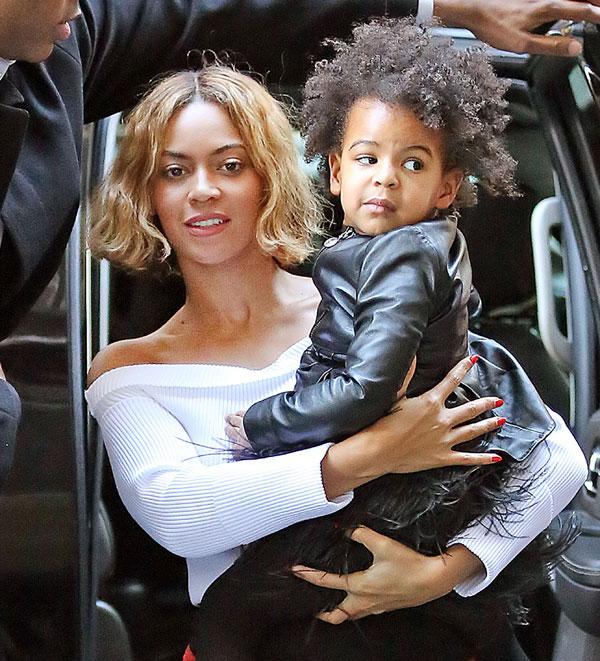 As bizarre as it may sound, in August 2014 a homeless woman sued Beyoncé and Jay Z demanding proof that she is Blue Ivy's surrogate mother. Tina Seals claimed that she was "associated with defendants Knowles and Carter in a 'quasi arrangement' during the birth of their daughter, and that she would like to verify maternity" and be "compensated for her services." But a judge threw out the suit saying that it "lacks any…basis in law or in fact," pointing out that Seals had filed "at least 27 civil actions in this Court since May 15, 2014."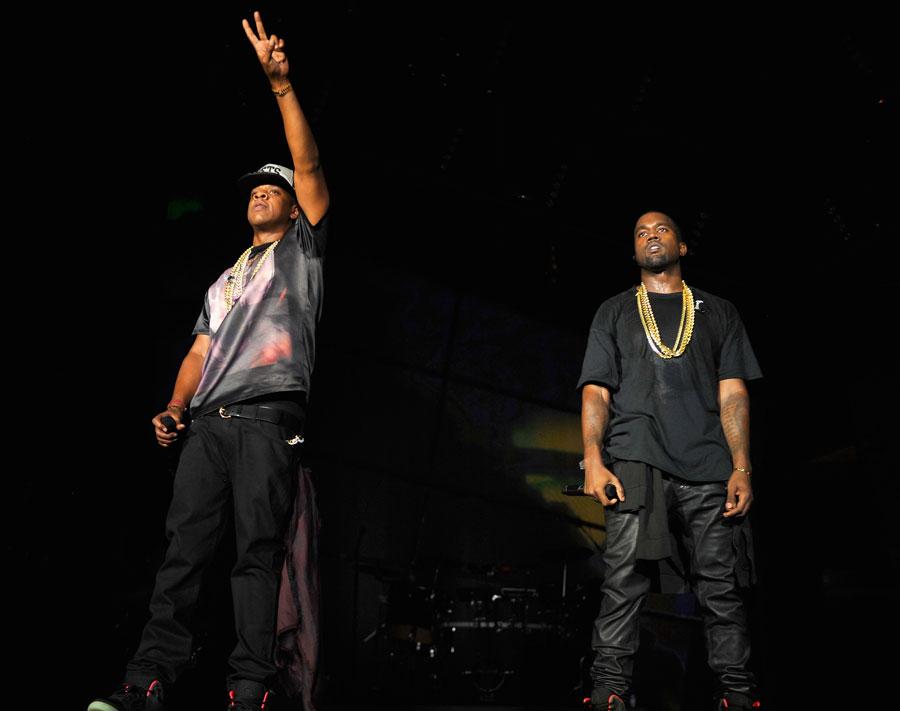 In 2012, Jay Z and Kanye West settled a lawsuit filed by Syl Johnson, a soul singer who claimed the duo sampled his song "Different Strokes" in the "Watch the Throne" track "Joy" without his permission. According to Rolling Stone the suit was dismissed after the settlement was reached.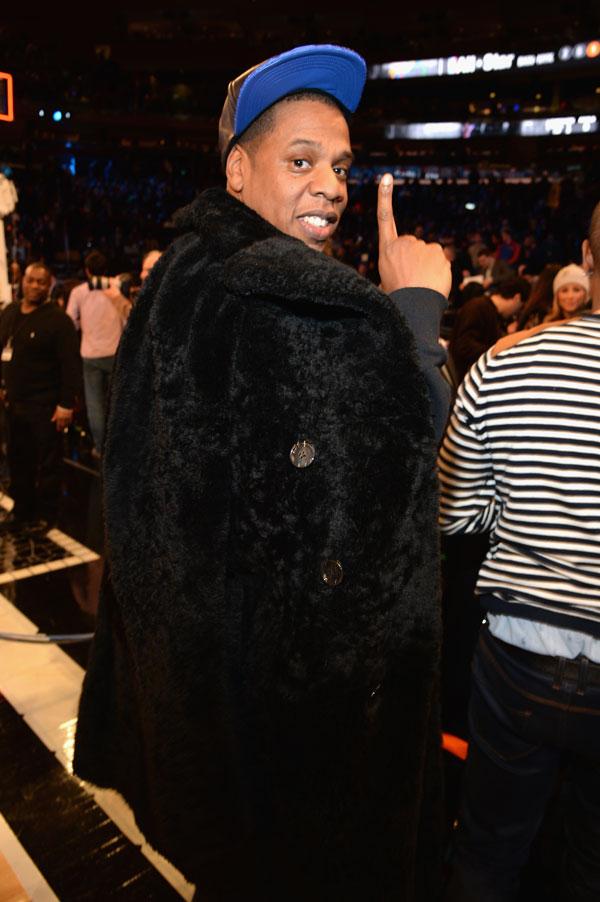 The oddest lawsuit of all may have been one filed in May 2012, when an Ohio woman tried to sue Jay Z for $500 billion, claiming her car was impounded and he was involved. A judge threw out the frivolous suit