Wrist Slap? Indiana Jones Actor Dimitri Diatchenko Skinned And Ate Ex's Pet Rabbit, Then Sent Photos -- Sentenced To Community Service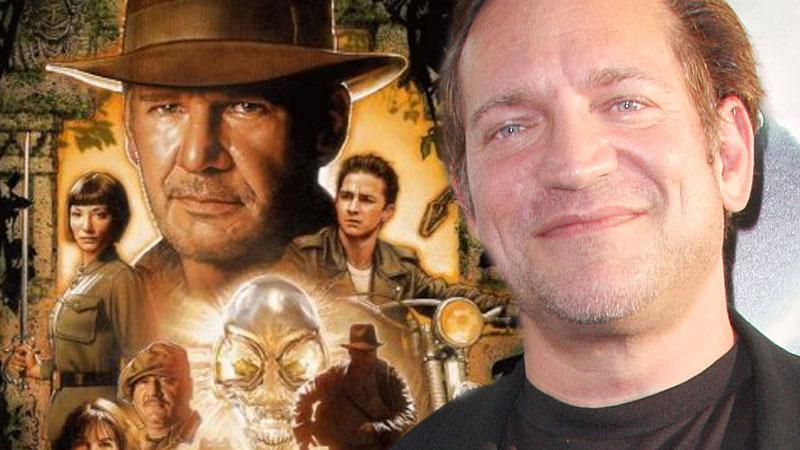 Dimitri Diatchenko, the Hollywood actor best know for his roles in Indiana Jones and Sons Of Anarchy, has been sentenced to 60 days of community service after skinning and eating his ex-girlfriend's pet rabbit, and then sending her pictures of the gruesome scene.
The 47-year-old pleaded no contest to charges of animal cruelty before an LA County Court in relation to the bunny slaying. In addition to his community service, the actor reportedly will also be required to complete 48 hours of animal cruelty counseling, and has been placed on three years probation.
Article continues below advertisement
As RadarOnline.com reported, Diatchenko killed the rabbit after his ex-girlfriend broke up with him and asked him to move out. He then sent her the horrific photos, and allegedly warned her that she would suffer a similar fate.