Police: 'Sons of Anarchy' Star Dimitri Diatchenko Taunted, Threatened Ex By Killing & Eating Her Pet Rabbit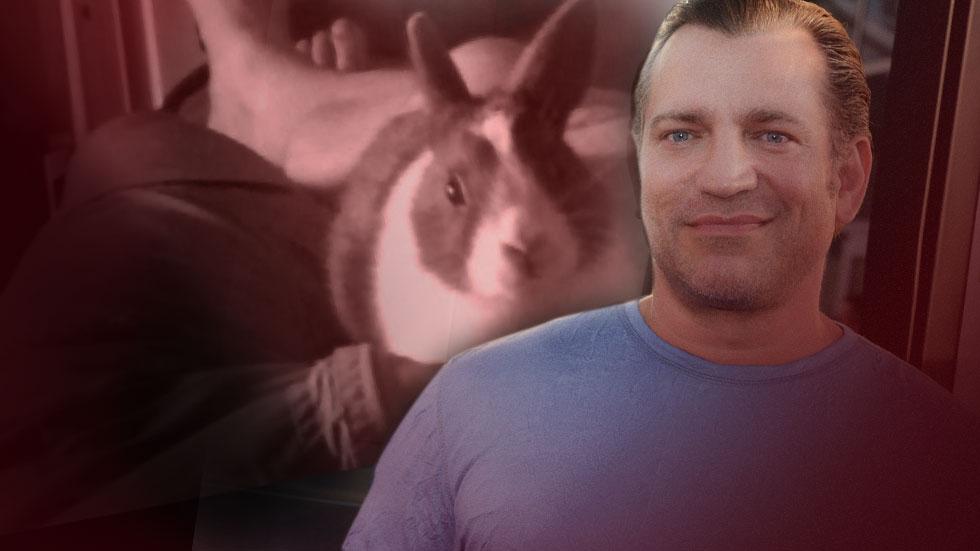 Dimitri Diatchenko of Sons of Anarchy fame was arrested and charged with animal cruelty and making criminal threats in connection with the killing of his ex-girlfriend's pet rabbit, which he later ate, officials told RadarOnline.com.
Deputy District Attorney Lou Holtz said the two lived together in North Hollywood after breaking up, and tensions rose after she told him to move out. Diatchenko on Dec. 7, according to the district attorney's office, "skinned the pet, cooked it and ate half of it," then sent photographs of the killing to the woman, and told her she'd suffer a similar fate.
Article continues below advertisement
Officials said that the San Francisco native, 46, faces as many as four years and eight months in custody if convicted of the felony charges.
The maiming of the rabbit by a jilted lover draws obvious parallels to the actions of Glenn Close's character in the 1987 thriller Fatal Attraction.
Diatchenko, who's also worked on productions including 2 Broke Girls, Bones and Indiana Jones and the Kingdom of the Crystal Skull, is due in court Dec. 30. Prosecutors will be asking bail be set at $90,000.