No Remorse: George Zimmerman Retweets A Photo Of Trayvon Martin's Dead Body, Sparking Outrage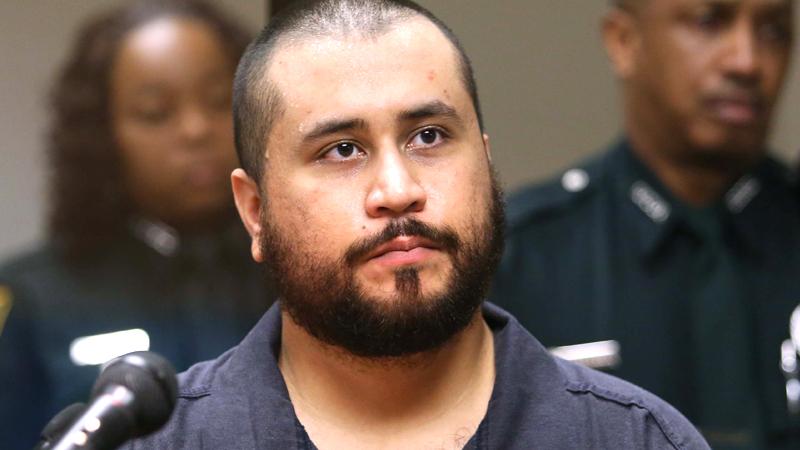 George Zimmerman has 11,000 followers on Twitter, and over the weekend, he treated them to a gory crime-scene photo of Trayvon Martin's dead body, sparking outrage across the internet.
In the years since his 2013 acquittal in the Martin case, Zimmerman has become a cult hero for racist fanatics who believe that the only good black person is a dead one. This weekend, one admirer of Zimmerman's tweeted a photo of Martin's corpse lying in the grass, with the caption, "Z-man is a one man army." Apparently flattered, Zimmerman retweeted the photo, showing his followers that even through his repeated run-ins with the law, some people still hold him up as a hero. The twitter-verse erupted with outrage at the disgusting display, with author and rapper Talib Kweli tweetinghttps://twitter.com/TalibKweli?ref_src=twsrc%5Etfw, "George Zimmerman is online posting pics of Trayvon Martin's dead body right now. Let that sink in America. #blacklivesmatter" Twitter reportedly deleted the photo hours later.
Article continues below advertisement
As Radar reported, the police academy reject was arrested and charged with murder in 2012 only to be found not guilty by a jury of his peers after he shot and killed Martin, and unarmed black child that he had stalked and confronted for looking like he was "up to no good." He has since been arrested for allegedly choking his girlfriend during a domestic disturbance. She later retracted her statement. Then, in January 2015, he was arrested again for aggravated assault for allegedly punching the father of his estranged wife, and threatening them both with a gun. Months later, Zimmerman was shot in the face during a road rage incident. He made a full recovery.