For Love Or Money? Rosie O'Donnell & Tatum O'Neal Mulling Reality TV Offer!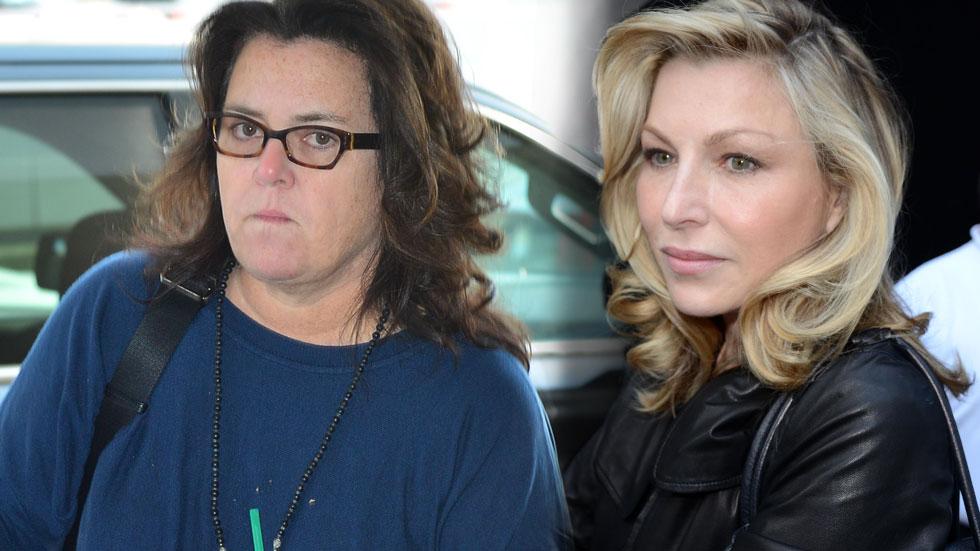 Rosie O'Donnell and Tatum O'Neal have been dating for just a few weeks, but they're ready to cash in on their relationship: RadarOnline.com has learned that the couple has been offered a deal for a reality TV show -- and they're considering it!
Even though the couple has been together for less than two months, "A production company has expressed interest in doing a reality show with Tatum and Rosie," a source told Radar. "Tatum had done a reality show with her dad, Ryan, and even though it caused headlines for all the wrong reasons, she loved doing it."
Article continues below advertisement
"Rosie, however, is very hesitant to do a reality show because of all the turmoil going on in her life," the source continued. "She's facing health problems, an ongoing custody battle and legal issues with her adopted daughter, Chelsea."
"But Tatum has been pushing for the show to give Rosie a platform to reveal her side of the story."
Friends of the former talk show host are "just stunned at how quickly things have developed between Rosie and Tatum!" an insider previously told Radar. "There is a lot going on with Rosie's life right now as she battles for custody of her infant daughter with estranged wife Michelle Rounds," and a serious relationship just seems like more stress.
"Her health isn't where it should be and she is dealing with the fallout of her adopted daughter, Chelsea, deciding to move in with her birth mother too," the source explained.
O'Neal only recently publicly revealed she was a lesbian and a family sources told Radar, "Some doubt the sudden change in her sexuality. Tatum will do anything for attention."