'Don't Ever Give Up On Love': Ex-'RHONJ' Star Danielle Staub Announces Engagement To Navy SEAL Boyfriend Joe Masalta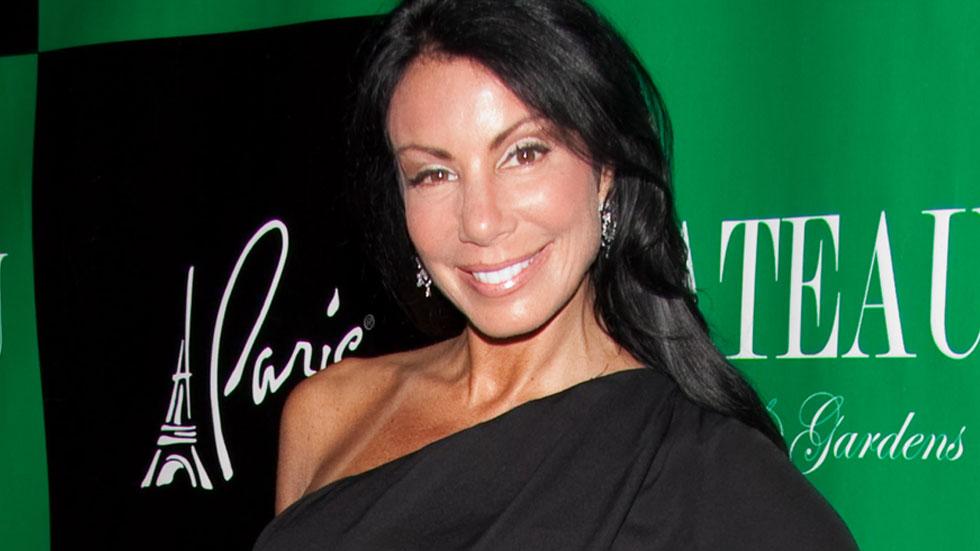 Ex-Real Housewives of New Jersey star Danielle Staub said she's engaged to her Navy SEAL boyfriend Joe Masalta.
Staub, who was one of the most controversial characters on the show before she departed the cast in August 2010 after two seasons, confirmed the life-changing news to People.
She added that her story can serve as an inspirational one to women that love truly exists.
"There was a time when I gave up on finding true love, but then I decided to open my mind, and open my heart, and that's when I met Joseph," Staub, 53, told the magazine. "To all women that have experienced pain and heartbreak, don't ever give up on love."
Article continues below advertisement
https://www.facebook.com/photo.php?fbid=10206746497690614&set=a.1545548768214.72672.1519868410&type=1&theater
Staub, who has been married twice before, initially announced the news via her Facebook page, changing her relationship status from "single" to "engaged."
Staub, mother to two daughters named Jillian and Christine, said support from her fans "helps me start this new journey in the spirit of peace and happiness."