Still Mingling! Sandra Bullock Tells Friends She's Dating Other Men Amid Discovery Of Bryan Randall's Dark Past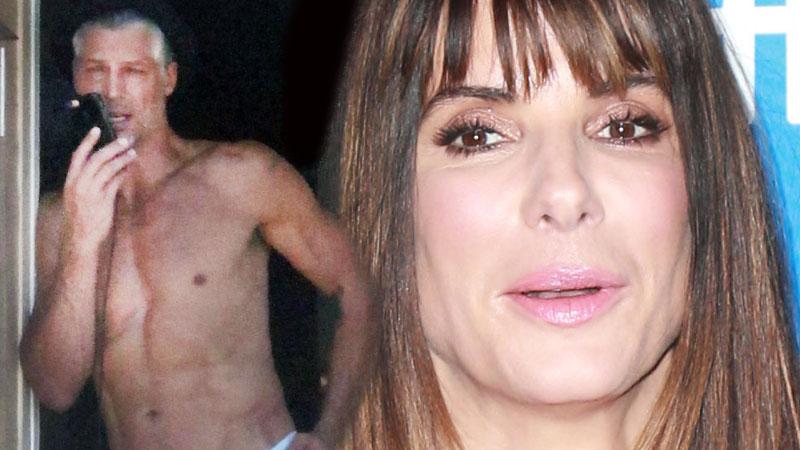 Sandra Bullock got Hollywood talking when she showed up to Jennifer Aniston's wedding with her hunky new man, Bryan Randall. But not so fast, says the star -- she's not ready to settle for one guy just yet!
They're "not even exclusive yet," a friend told RadarOnline.com -- which is welcome news to friends who fear that Randall is destined to break Bullocks heart yet again after her disastrous marriage to Jesse James.
Article continues below advertisement
Amid all of these red flags, Bullock is taking her time to get to know Randall -- and other men -- before she gets too serious. "She's dating a couple of other guys, but she and Bryan are just having fun right now," a friend revealed. "It could fizzle out as quickly as it started. Sandra's not about to throw herself at the first guy to come along so she's keeping all her options open."
In fact, the pal reveals that her decision to make her relationship with Randall public may have been due more to inevitability than choice -- and Bullock just had to trust that she was not making a huge mistake. "It's true it's unusual to come out with a guy she's not being exclusive with, but Sandra was at the point where she knew it would come out one way or another and would prefer it to be under her terms. Right now, Bryan's definitely her number one babe and he's smart enough to handle the intrusion into his own life that'll happen as her official man."