DUI Bust, Warrants & Jail — Inside Troubled Past Of Sandra Bullock's New Boyfriend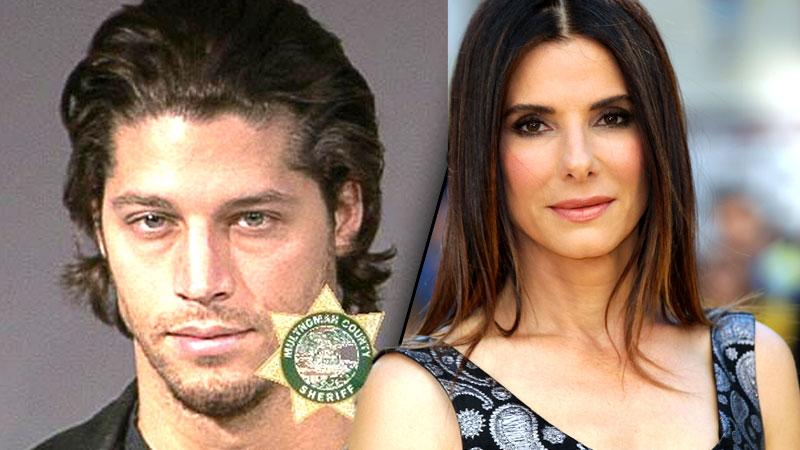 Sandra Bullock's longtime quest for love was looking up after meeting Bryan Randall. But RadarOnline.com has discovered the photographer has quite a sketchy past, which includes a history of alcohol abuse, multiple run-ins with the law and other erratic behavior.
Article continues below advertisement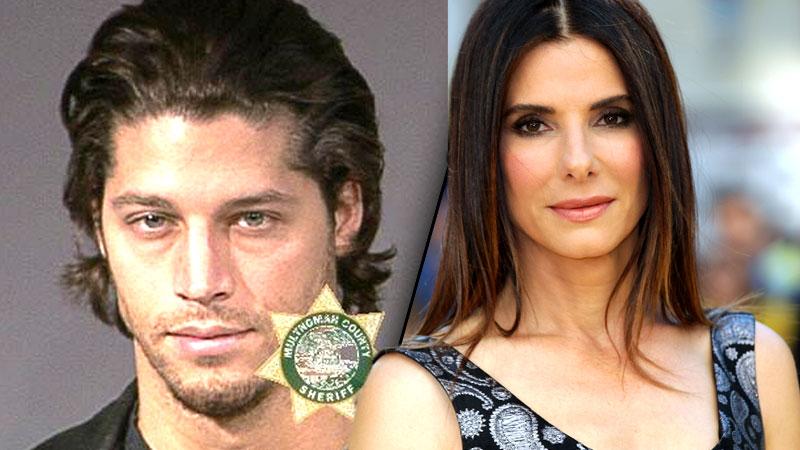 Does Sandra Bullock know about her new guy's past? RadarOnline.com can reveal that Bryan Randall, 49, has a past that she may want to know about.
Article continues below advertisement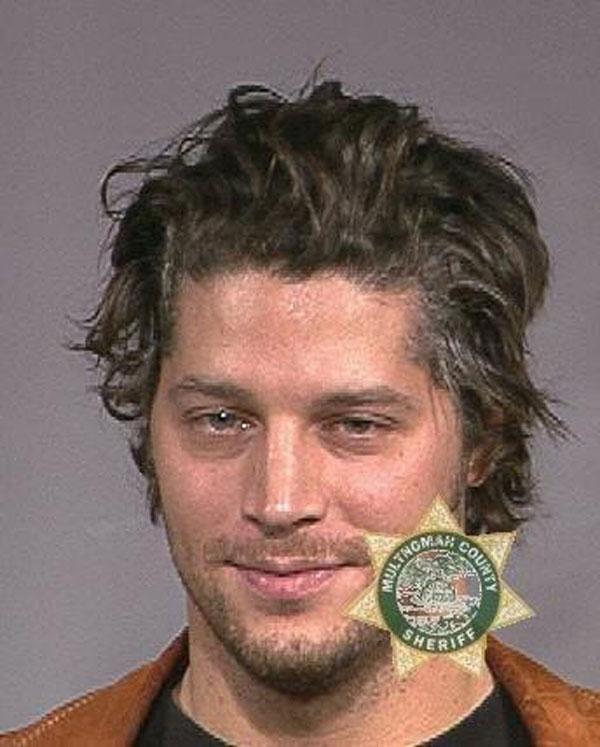 "Crazy things are just now starting to come out about Bryan's background," a source tells Radar. "Who knows how much of it he had kept secret from Sandra — but you would have hoped that she'd done her homework before falling in love again, especially after what happened with her ex-husband," Jesse James.
EXCLUSIVE: ***PREMIUM EXCLUSIVE RATES APPLY*** STRICTLY NO WEB UNTIL 12.01AM PST SEPTEMBER 1ST 2015** Sandra Bullock's boyfriend shows off killer model body in LA.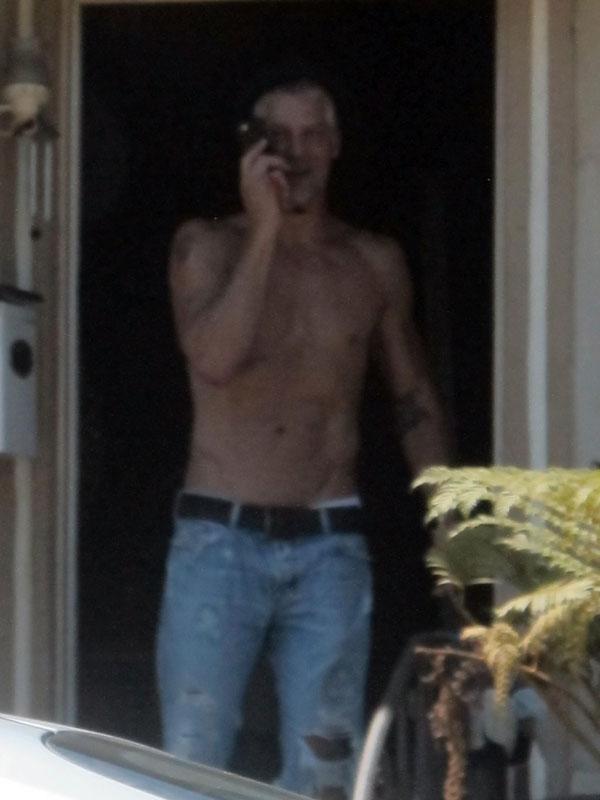 Star magazine reported that Randall's rowdy behavior began while he was growing up in Portland, Ore. Earning the nickname "Bandit" for his love of strting trouble, even his mom, Evie, once confessed that she was worried sick about him during those "wild years."
Article continues below advertisement
Sandra Bullock arrives at the Los Angeles Premiere Of Universal Pictures And Illumination Entertainment's 'Minions'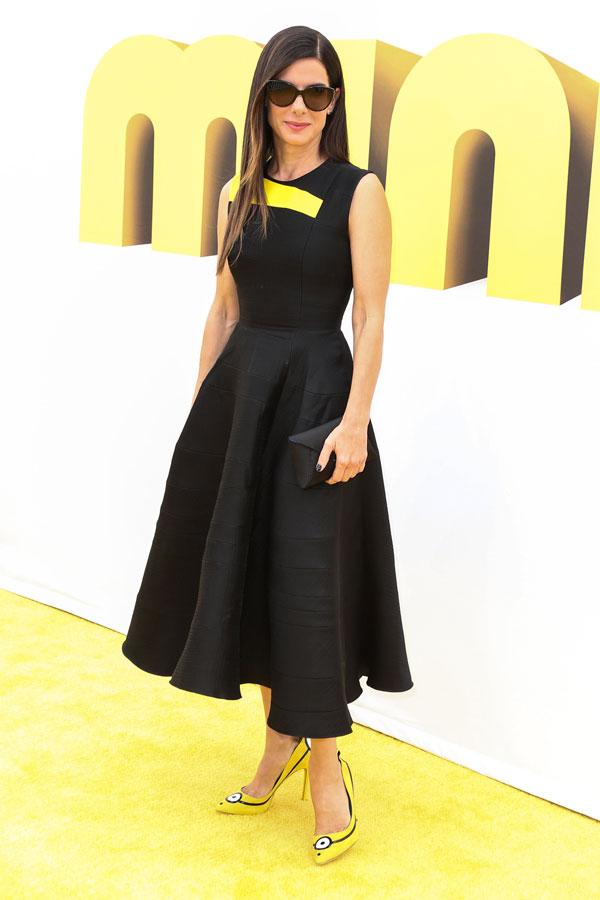 In April 1988, Randall was charged with DUI in Portland. He eventually pled guilty — but not before racking up multiple warrants for missing court dates and driving with a suspended license during the five years the case wound through the court system.
Sandra Bullock arrives at the Women In Film 2015 Crystal + Lucy Awards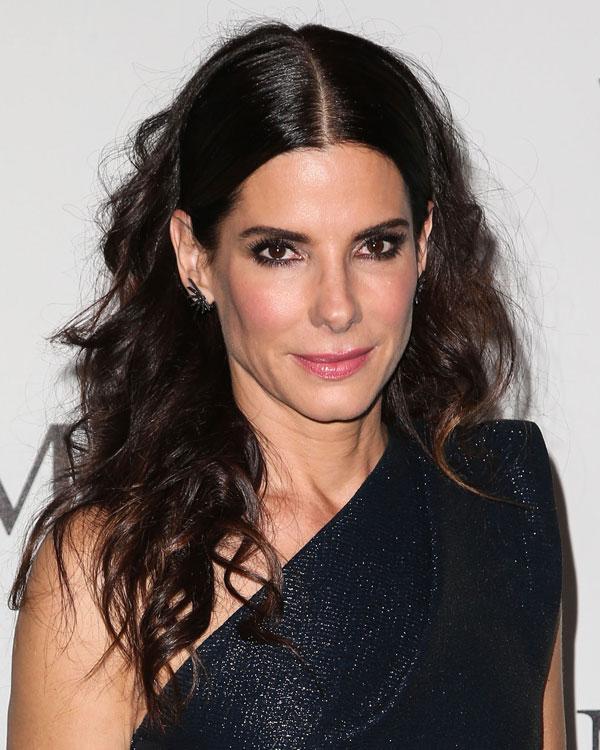 In the summer of 1990, Randall went on a four-day bender in L.A. and destroyed his hotel room. He allegedly ripped his ceiling fan down, tore up curtains and piled all the room's furniture up in a heap, winding up in a hospital.
Celebrities attend the 'Minions' World premiere at the Odeon Leicester Square in London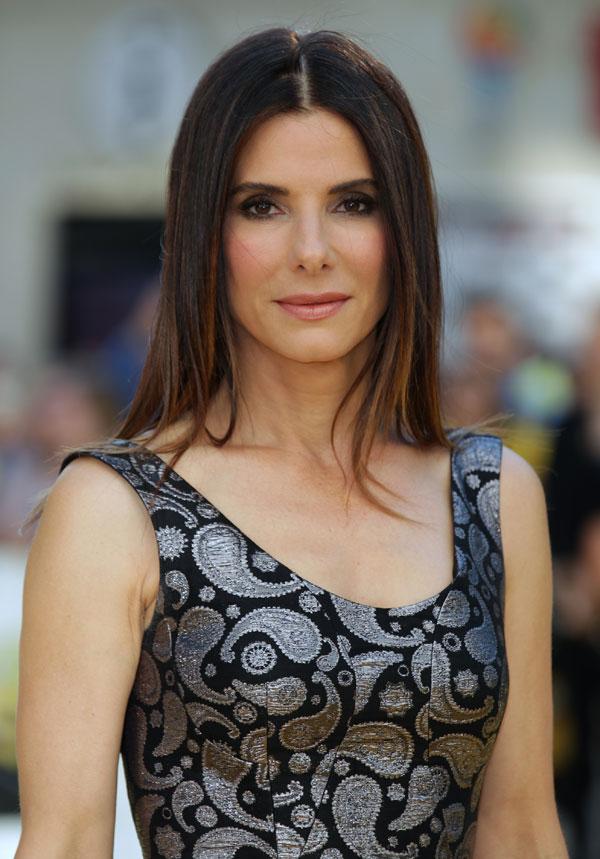 After Randall's 1993 DUI guilty plea, which included a four-day stint in jail and two years of probation, he was supposed to attend an "alcohol evaluation and treatment program" — but Multnomah County, Oregon, District Court papers show the treatment was terminated in July 1995 after Randall didn't bother to contact his court-appointed monitor for a year.