Oh Baby, Baby! Britney Spears Ready For Baby Number Three -- On Her Own! Her Secret Plan To Conceive Revealed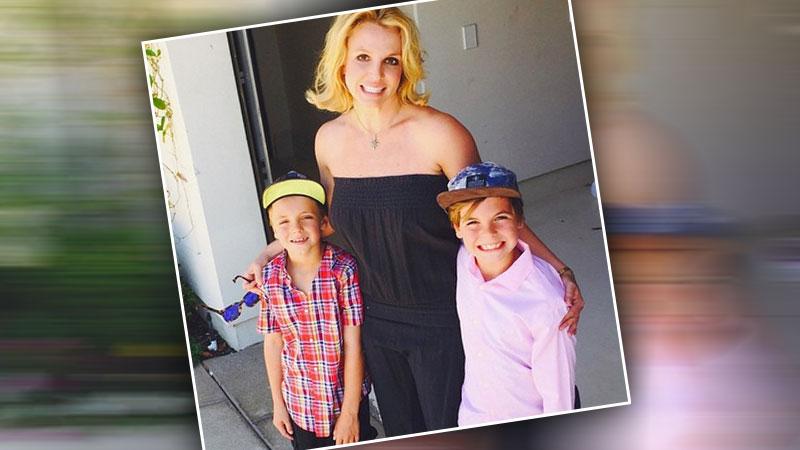 Britney Spears has it all – money, fame, two handsome sons, and a new contract for two more years in Las Vegas.
But a source close to the 33-year-old pop superstar tells RadarOnline.com exclusively that the one thing that she really wants, still, is to have baby girl!
"A daughter is the one thing that she feels is missing in her life," a well-connected insider says.
In 2013, right after Spears split with ex-fiance Jason Trawick, she declared in an interview with InStyle magazine that after a few more years of hard work she would like to settle down and have another child … "a girl," she said.
Article continues below advertisement
At the time of the interview, Spears was "in love" with David Lucado and it seemed very likely that he would be the lucky baby-daddy.
Unfortunately, that ended when Lucado was caught cheating on her with a well-known porn star.
After Lucado's split, she got into a serious relationship with Charlie Ebersol, who is the son of NBC exec Dick Ebersol and actress Susan St. James. Although everyone thought that Spears had finally met her match, that too ended suddenly, and once again, Spears is single.
However, the source tells Radar that being single does not mean she is giving up on having another child.
"Britney is realizing now that she does not need a man in her life to have another kid," says the source.
Although the mother of Sean Preston, 9, and Jayden James, 8, is currently under contract for her Las Vegas residency "Piece of Me," and just extended it for two more years, the source tells Radar that she is already getting her baby plans in place.
"When Britney is done with her Las Vegas residency she is going to have a baby girl," says the source.
"And if she has to, she will use insemination to do so and will have this child on her own!"
Do you think that Britney Spears should stay single and have another child on her own? Tell us your thoughts in the comments below.