Justice At Last? District Attorney Preparing Criminal Rape Charges Against Bill Cosby –– DISGRACED Star 'Bracing' For The Inevitable: Source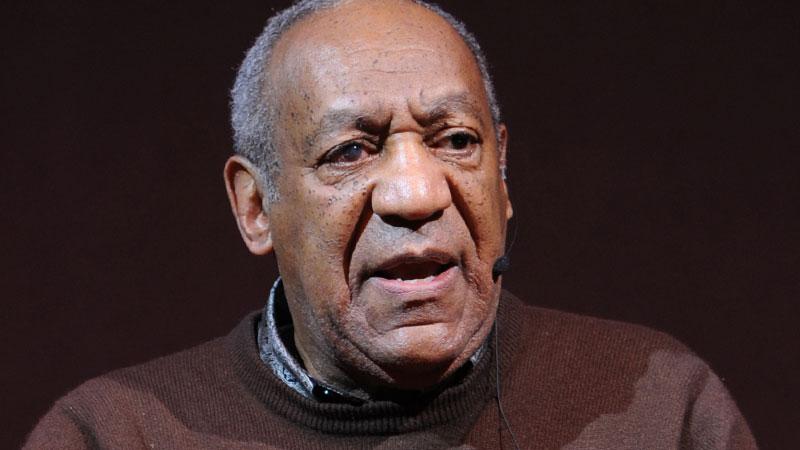 Could Bill Cosby be months away from trading his trademark sweaters for prison stripes?
A law enforcement sources tells RadarOnline.com that the comedian's legal team is scrambling because a Pennsylvania District Attorney is poised to bring criminal rape charges against him.
"He's been told to expect charges," a source connected to the disgraced comedian reveals. "Because of everything that has come out, law enforcement from Philadelphia to L.A. are looking for any loophole that could send him to jail. They think they've found one."
Article continues below advertisement
In recent months, more than 50 women have come forth accusing Cosby of sexual assault.
Cosby's potentially pending doom stems from a civil settlement between him and former Temple University athlete Andrea Constand, who alleged that the actor drugged and raped her at his mansion more than 10 years ago.
Constand reached a monetary settlement with Cosby and then-District Attorney Bruce Castor declined to pursue criminal charges.
Castor, no longer in office, has said he now sees plenty of holes in Cosby's story, while current District Attorney Risa Vetri Ferman has confirmed she's re-examining the case.
She has until the end of the year to make a decision, as she's running for judge in the predominantly wealthy county of Pennsylvania, just outside of Philadelphia.
Coincidentally, the statute of limitations on the Constand matter runs out in January 2016.
Article continues below advertisement
"It's going to raise her profile big time and endear her to those who are disgusted by Cosby," the source tells Radar. "Bill has been told that it seems Constand is going to cooperate too so that's a double whammy for him."
"We now have something pretty close to an admission from Cosby," Roger A. Canaff, a former New York deputy attorney general focused on sex-crimes cases, recently told the Philadelphia Daily News. "We now have dozens of women reporting abuse along similar lines. Where there's that much smoke, there's usually fire."
Castor said last week that Constand's 2005 statement was consistent with a woman who had been drugged and couldn't remember what happened to her.
According to the court filings, Constand told investigators she met Cosby while working as the operations manager for Temple University's women's basketball team.
After striking up a friendship, she became a frequent visitor at his home, where he often offered her career advice over dinner.
Article continues below advertisement
Constand complained of a headache during one of those meals. She told police that after taking pills the comedian offered, she felt "dizzy and sick." She claimed she awoke hours later to find her clothes in disarray and Cosby groping her, court records show.
When questioned by detectives, Cosby said that he only gave Constand the drug Benadryl, and that the two had had a consensual sexual encounter that night.
But, it's a story that dozens of other women have now come forward to tell and now, Cosby could be about to face the music.
"His lawyers have told him to expect that he's going to be indicted which means he's going to be arrested. Handcuffed and he'll take that walk of shame," the Cosby source tells Radar.
"The walls are closing in ... even though he paid off Constand, she hasn't gone away and she's probably going to be the one who sends him to prison.
"He's afraid and if he weren't, you'd have to believe he's more delusional than what many people may have first thought."
What do you think about the possibility that Bill Cosby might finally go to jail? Sound off in comments below.