She Did What? Beyoncé Sued For Larceny! Shocking Court Documents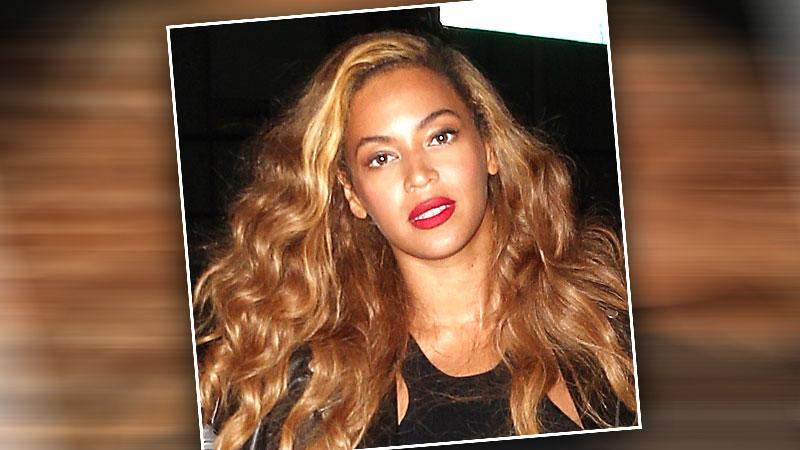 Beyonce has more money than most people can dream of, but according to Cheareen Jones, that didn't stop the superstar from stealing her songs without compensation!
In a truly wild lawsuit filed pro se in Kings County, New York, Jones accuses Beyonce of stealing her songs Sweet Dreams, Irreplaceable, and Listen, which Jones says she created while in church. "I thought the church had started to rob me, and that is why I am filing a community larceny crime," she said in her complaint. "Beyonce is committing grand larceny nesting in my uterine walling and bewitching herself into my image and invoking songs that do not belong to her."
Article continues below advertisement
Read the shocking court documents here!
As a result of these alleged crimes against her, Jones is demanding $10 billion from Beyonce and a laundry list of co-defendants including Mariah Carey, Rihanna, and Carlie Rae Jeppeson. This amount, she says, includes money generated from the stolen songs, as well as compensation for the "emotional, psychological, and physical distress" caused by the repeated theft. She is also seeking 100% ownership of the Barclays Center. A hearing on the case is set for November 18th in Brooklyn, NY.