How It All Went Wrong — Jay Z & Beyonce's Secret Divorce File Exposed!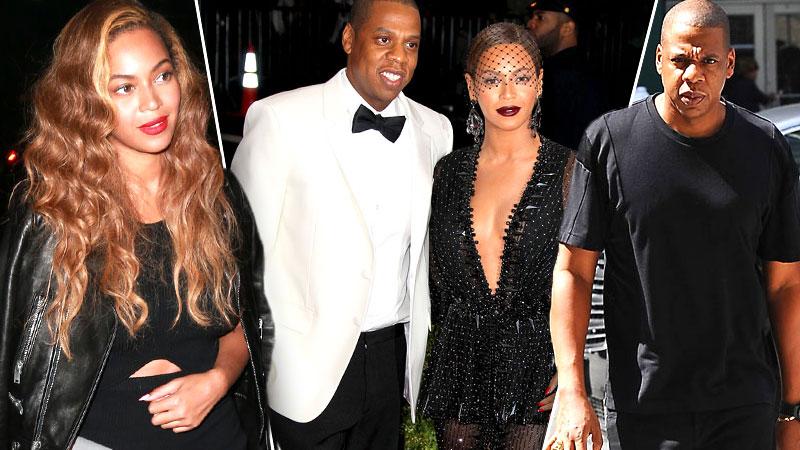 Jay Z and Beyonce have been plagued by divorce rumors. Click through RadarOnline.com's gallery to discover all their biggest secret and scandals that have torn them apart.
Article continues below advertisement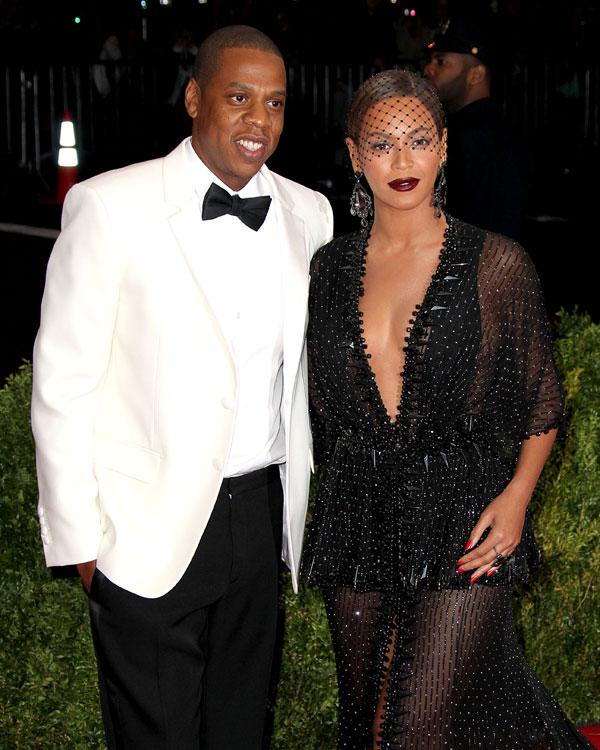 Jay Z and Beyonce's once solid union is reportedly in tatters. "It's dead," an insider said. "Bey is sick of keeping up the ruse of happiness, and she's done."
Article continues below advertisement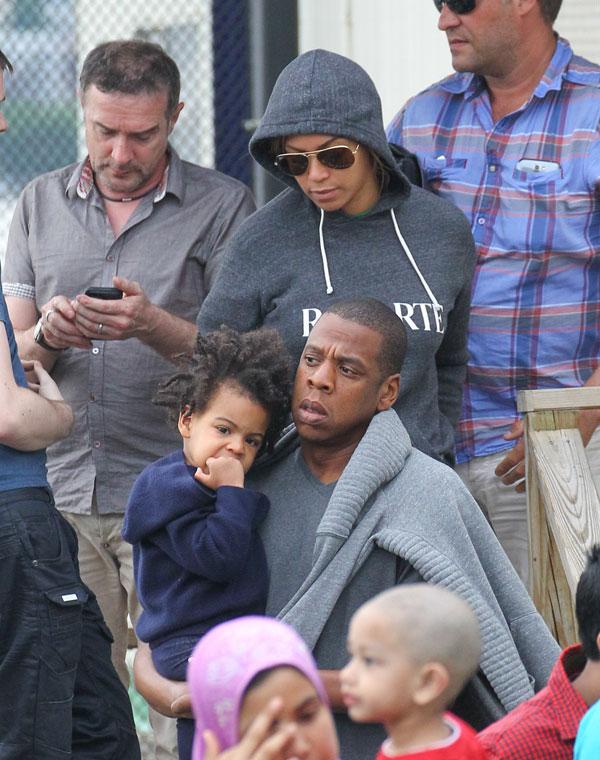 Could problems come to a head after Beyonce's sister famously Solange flew into a rage at attacked Jay Z in a New York City elevator?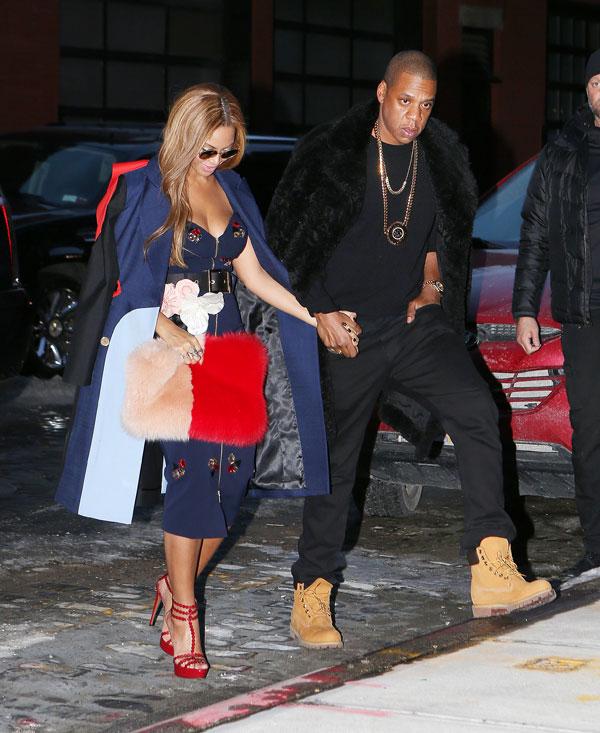 Since the vicious fight, Beyonce hasn't given a single interview, stoking rumors that she and Jay Z are locking down their camps before an impending split.
Article continues below advertisement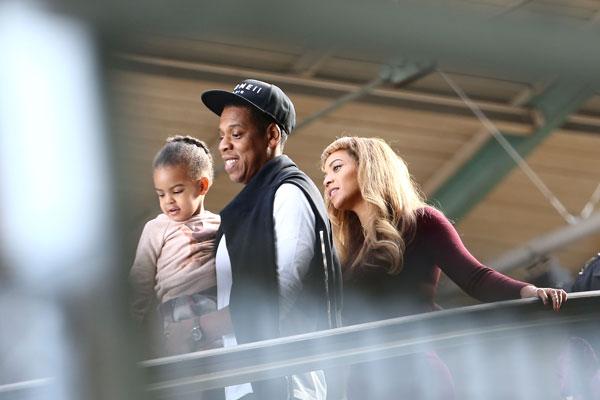 The two are terrific parents to daughter Blue Ivy, but the fact that they haven't had another child together is more fuel for the fire.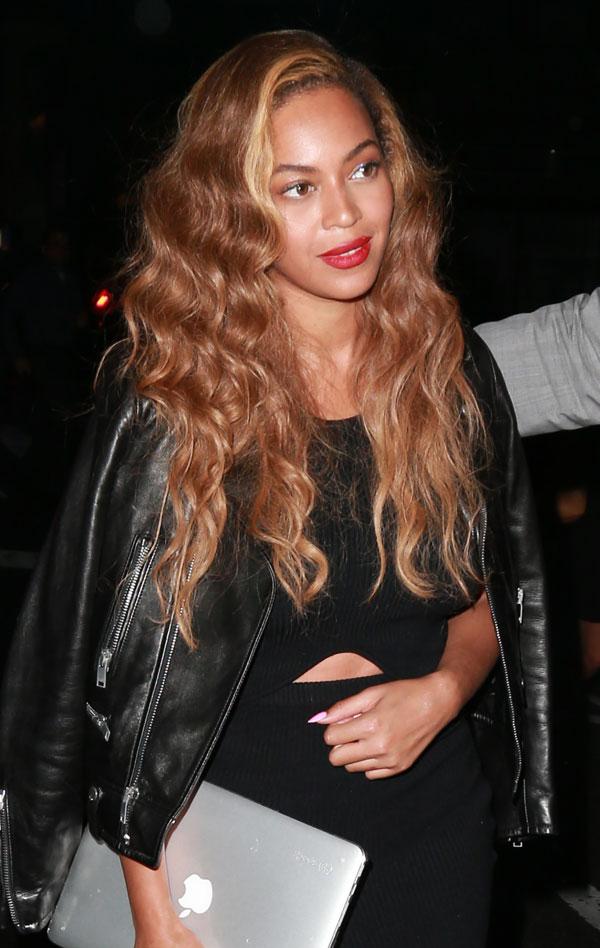 Jay Z has reportedly carried on numerous alleged affairs over the years with names from Rihanna to Rita Ora hitting the headlines.
Article continues below advertisement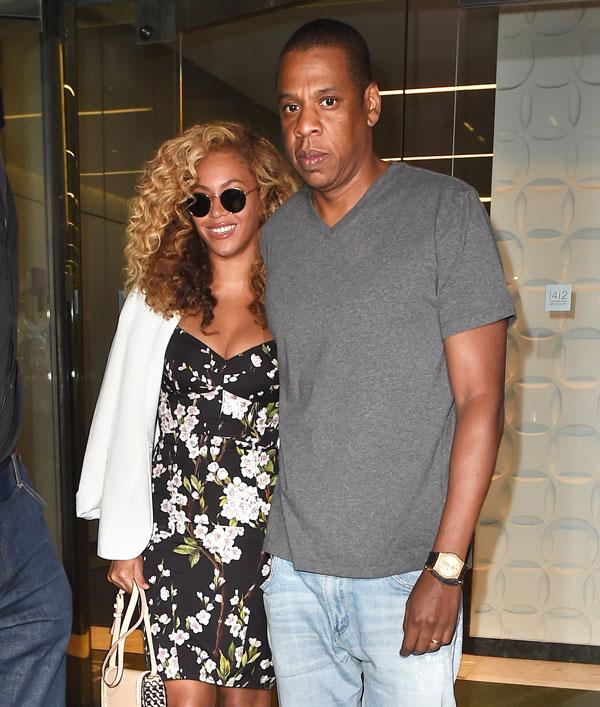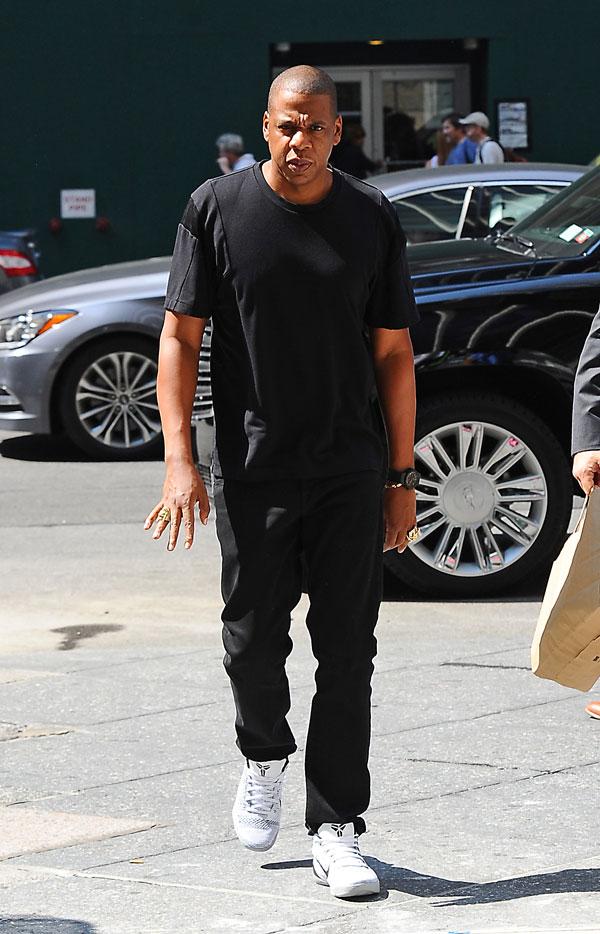 The court battles have included everything from copyright infringement to a bombshell lawsuit demanding Jay Z take a paternity test to establish whether or not he had a love child.
Article continues below advertisement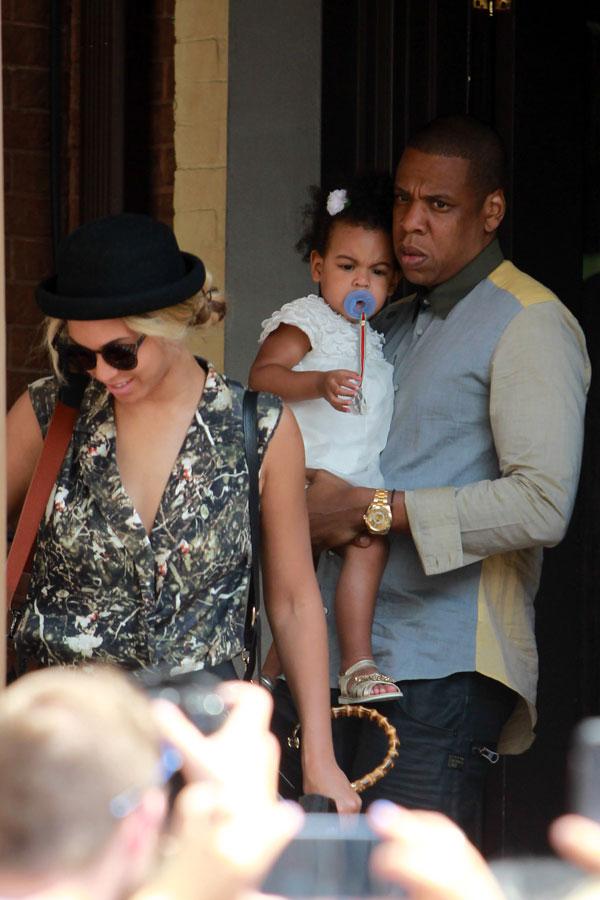 As RadarOnline.com reported, Rymir Satterthwaite's mother Wanda claimed she was involved with Jay Z, then known as Shawn Corey Carter, in the early '90s.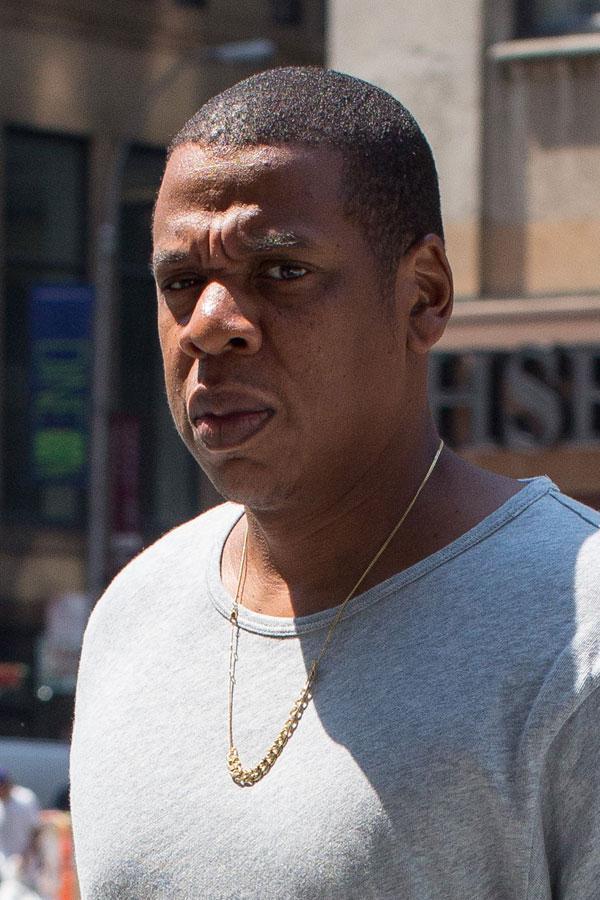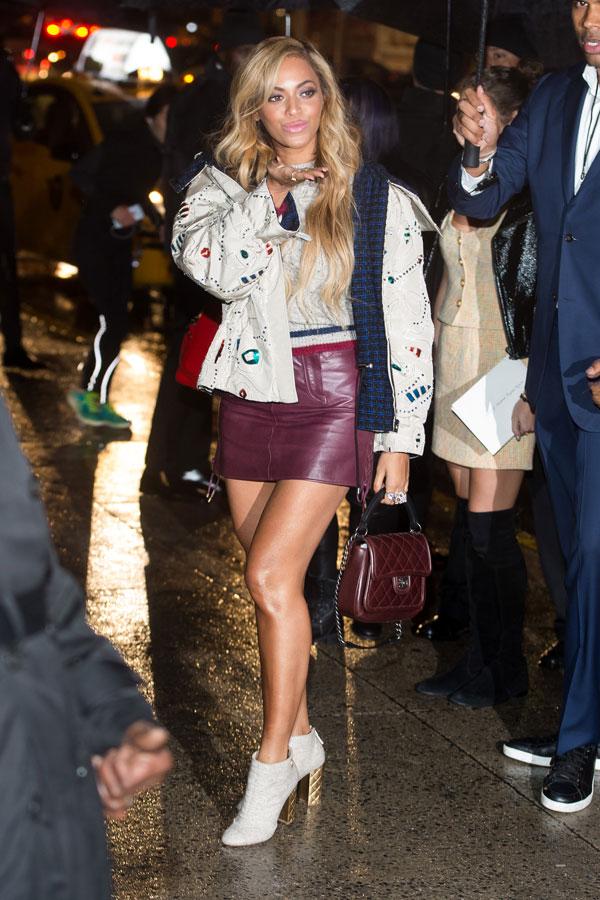 Though the couple still denies a divorce is pending, a source source said Beyonce is carefully crafting a strategy surrounding her next move. "She is fully in charge of how the divorce announcement is going to be made… She is going to play the victim card to the hilt."