Secret Pain: Anna Duggar's Secret Retreat To Heal From Josh's Betrayal -- How Amy Helped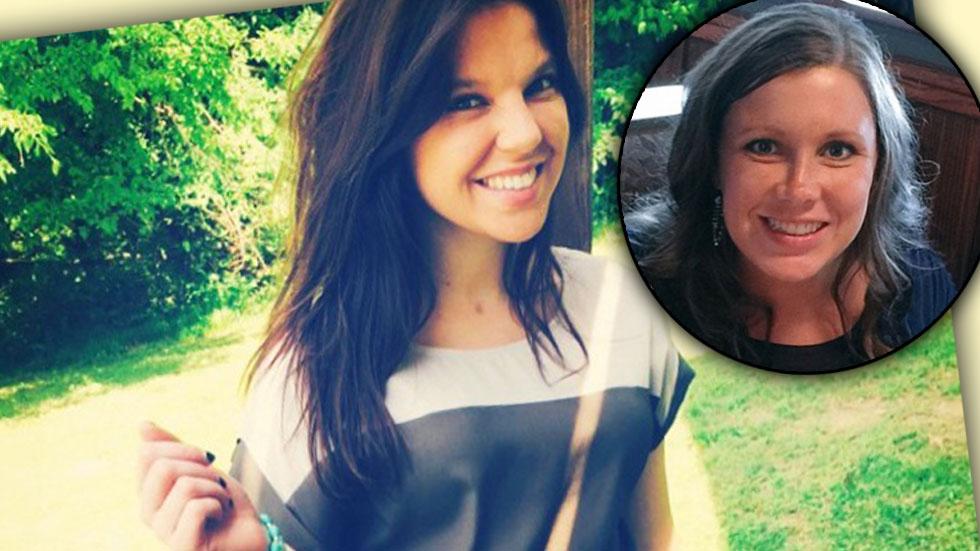 400 guests gathered to celebrate Amy Duggar's marriage Dillon King, but Amy found a way to make the day special for another woman -- she surprised her cousin-in-law Anna with a bit of pampering amid all of the scandal that she has gone through with her husband Josh.
"I gave her the biggest hug ever when I first saw her," Amy told People Magazine."That's when I got the most emotional. I can't imagine what she's been through. I would be a disaster."
Article continues below advertisement
Determined to brighten Anna's spirits, Amy treated the mother to some much-deserved spa services. "I felt like Anna needed to be pampered so I got her a mani-pedi certificate," she explained. "I feel like she needs that."
But Amy did not stop there. "I gave Aunt Michelle a gift certificate for her favorite restaurant so she and uncle Jim Bob can have a really sweet date night," she revealed, saying that her 19 Kids And Counting family members have, "been through so much and it means the world to me that they want to come to my wedding even though their whole world is turned upside down right now."