I Do! 8 Shocking Secrets From Amy Duggar's Wedding To Dillion King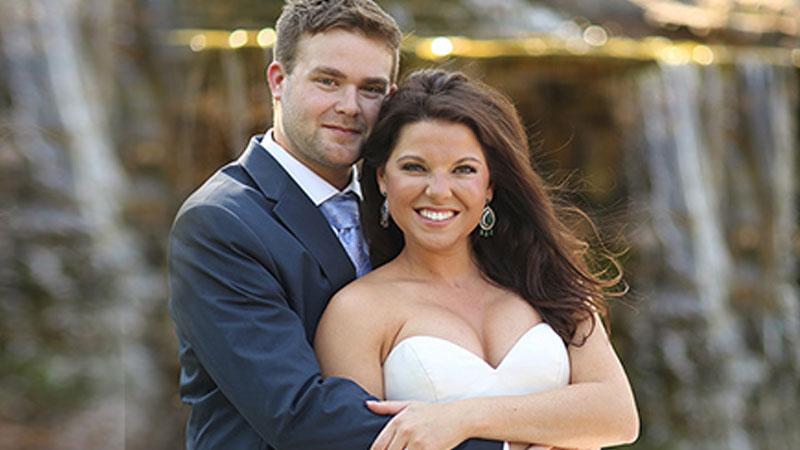 Sunday evening, Amy Duggar married her fiancé Dillon King at Horton Farms near Bentonville, Arkansas, People reports. The couple had been engaged for less than two months, but the celebration could not have come at a better time for the family, which has been embroiled in scandal after scandal in recent months. However, amid betrayals and backstabbing, this would be no ordinary family gathering. Click through the gallery to discover the shocking secrets of the Duggar wedding.
Article continues below advertisement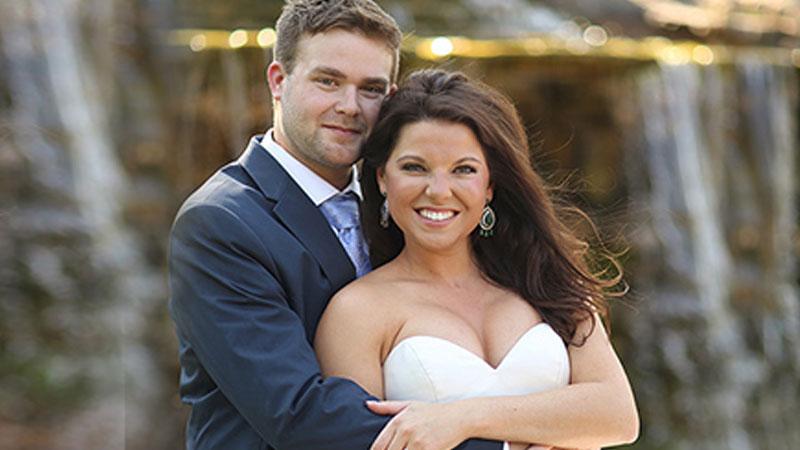 Article continues below advertisement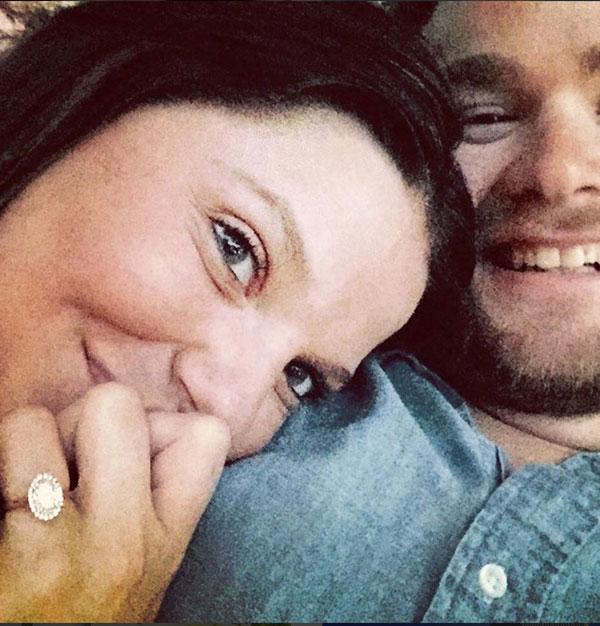 As RadarOnline.com reported, months after being exposed for molesting his sisters, Josh found himself caught up in the Ashley Madison scandal. He later admitted to cheating on his wife and having an addiction to pornography. Josh then agreed to seek counseling.
.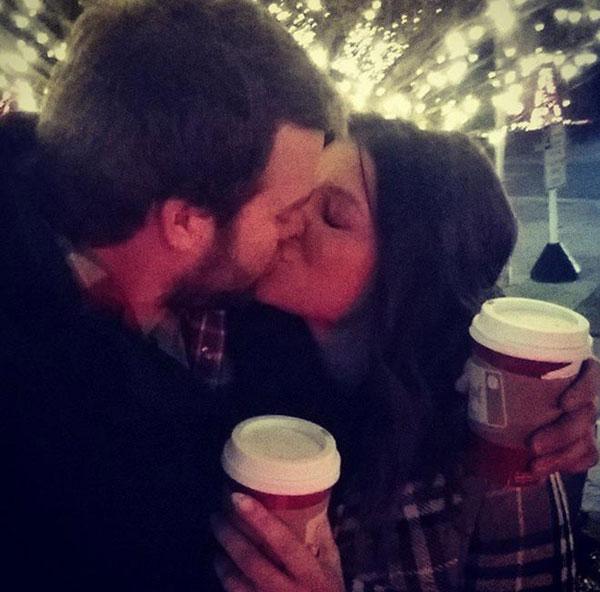 Josh's wife Anna attended the wedding without her husband.
Article continues below advertisement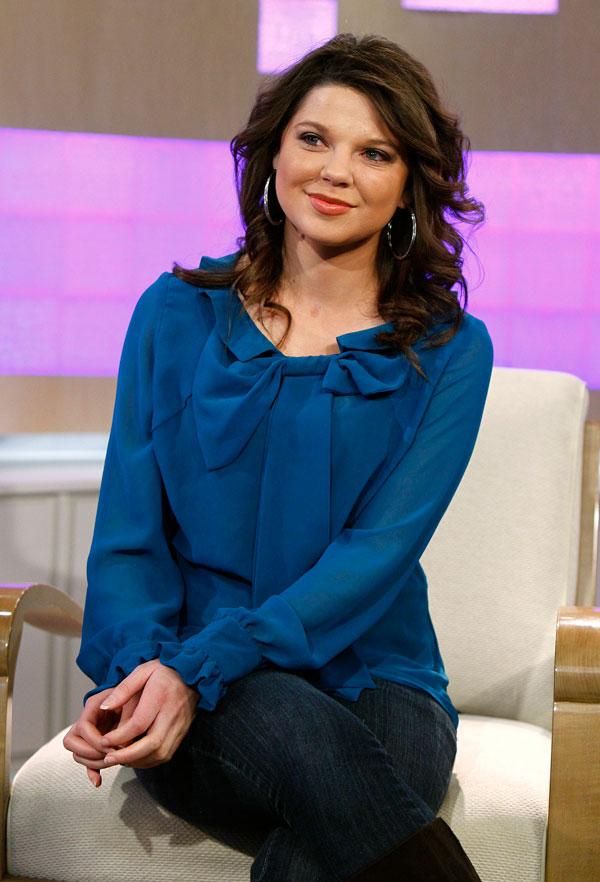 "She's been through so much," Amy said of Anna.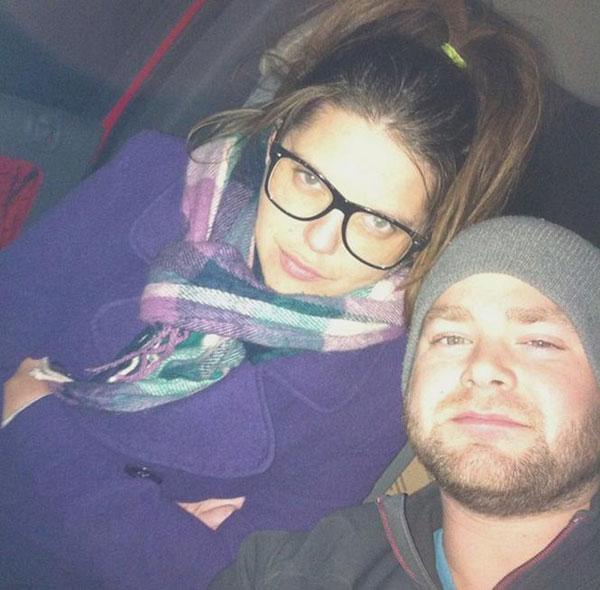 Josh and Anna's daughter Mackynzie served as Amy's flower girl, along with cousins Johanna, Jordyn, Jennifer and Josie.
Article continues below advertisement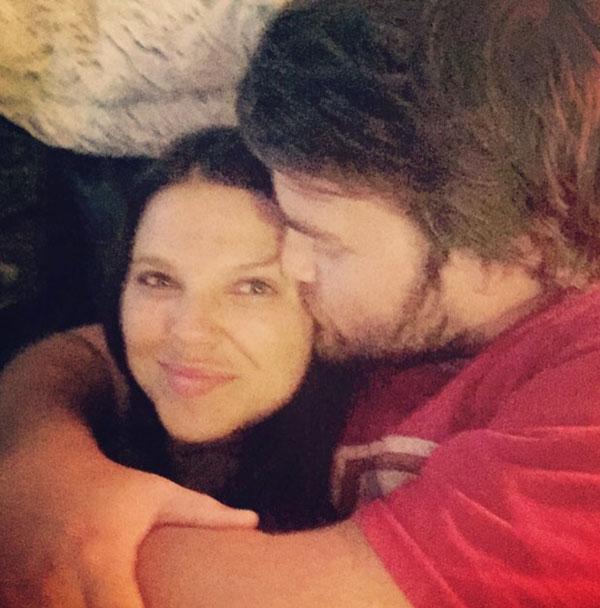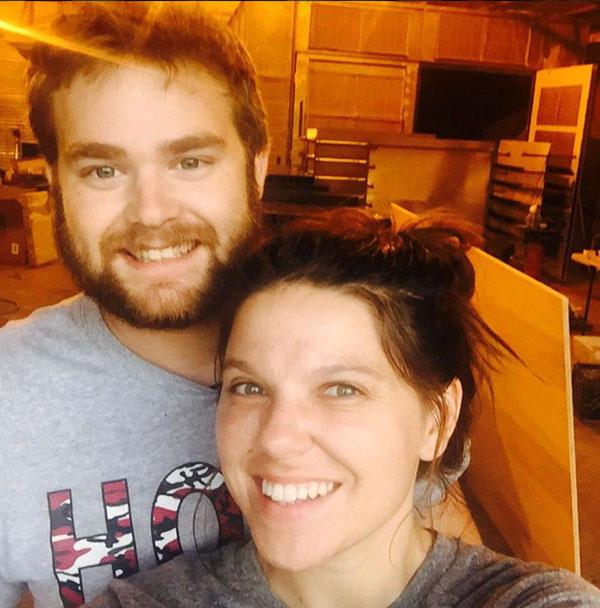 Amy also revealed that she is eager to shed the Duggar name. "I can't wait to change my name", she told People. "It's going to be a great day when Dillon signs that marriage license and my last name changes."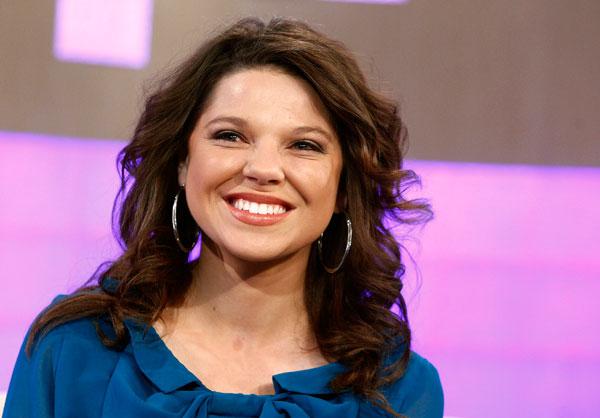 But despite all of the turmoil that her family has been through, she would not let anything steal her joy on her wedding day. "This is such a positive moment in our lives," she gushed.