Olympian-Turned-Prostitute Suzy Favor Hamilton To Detail Shocking Past In Memoir 'Fast Girl' –– Runner Worked As Call Girl Named 'Kelly Lundy'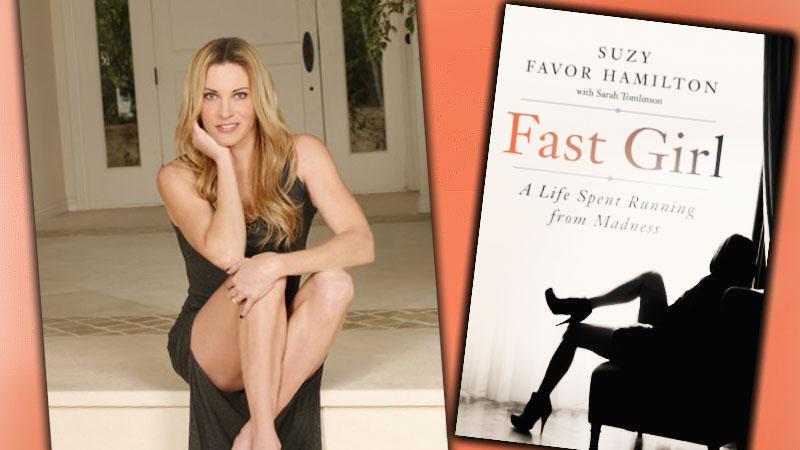 Suzy Favor Hamilton, the Olympian embroiled in a 2012 scandal when her work as a prostitute was revealed, will tell her story in an upcoming memoir dubbed "Fast Girl."
Favor Hamilton tweeted she's "so excited to finally share my story," which will lend insights into the detail of her battles with manic depression and bipolar disorder; how they motivated her in her career as a world-class athlete; and how side-effects from the medication she took to treat the conditions resulted in a sex drive so strong, she began selling her body in Las Vegas for $600-an-hour under the alias, "Kelly Lundy."
Article continues below advertisement
The memoir will also share how that when The Smoking Gun exposed Favor Hamilton's shocking work as a hooker, "it sent her into a reckless suicidal period where the only option seemed out," according to publisher HarperCollins.
Favor Hamilton, a track superstar at the University of Wisconsin who participated in three consecutive Olympics (1992, 1996 and 2000), aims "to raise awareness, provide understanding, and offer inspiration" to those dealing with mental illness through the highly-anticipated tell-all, HarperCollins said.
Fast Girl hits bookstores Sept. 14.