Behind Bars! 25-Year-Old Man Arrested For Endangering Rosie O'Donnell's 17-Year-Old Troubled Daughter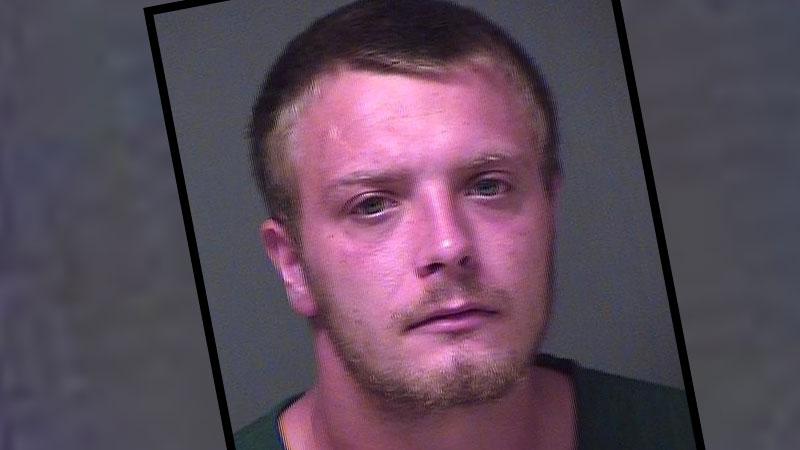 Steven Sheerer, the 25-year-old man that had been hosting Chelsea O'Donnell's daughter when she was declared missing last week, has been arrested and charged with 3rd degree endangering the welfare of a minor and distributing obscenity to a minor.
The arrest comes after police reportedly found "evidence of inappropriate communications over the last several weeks between Sheerer and Chelsea" in the teen's phone, which was searched with Rosie's permission.
Article continues below advertisement
As RadarOnline.com reported, Rosie O'Donnell's daughter had been missing for a week before she was reunited with with her mother Tuesday night. The 17-year-old, who had reportedly stopped taking medicine for her mental illness, was found staying with Sheerer, a convicted heroin dealer that she had met on Tinder.
Now, Sheerer is being held on $40,000 bail in an Ocean County, NJ jail, facing up to five years in prison for each of the charges if convicted.