Explosive 'RHONY' Interview! Sonja Morgan Slams Costar Haters Like Never Before !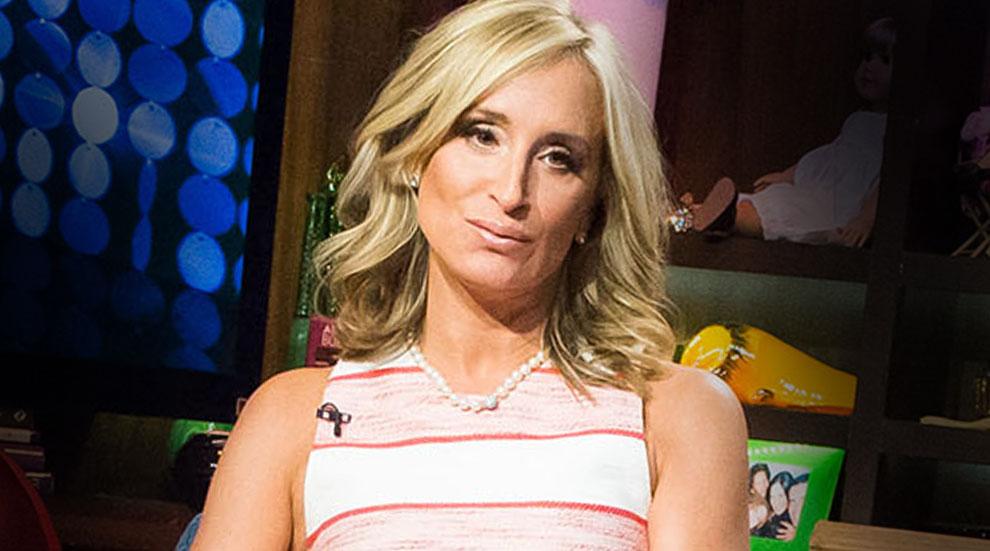 All season long, Sonja Morgan has defended her business, her social status, her income and more in the face of criticisms
from her Real Housewives of New York City costars. But Lady Morgan has had enough! With the reunion drama about to unfold, the contentious reality starlet opened up to RadarOnline.com about her season-long battle with her "friends" -- and why this year's reunion special could be the craziest yet!
Article continues below advertisement
"I think the thing that bothered me the most about filming the reunion and this past season is the girls are very judgmental and critical of my past lifestyle that I had way before I married my ex husband," she told Radar.
"At the reunion, they pretend like I don't know the people I know, know the people I knew, or am going forward in my current social circle," Morgan revealed. "They act like after my divorce, my standing and assets that I have worked very hard for are gone. They act as if I'm not living a wonderful lifestyle anymore with influential friends, contacts and clients."
"Anyone who has been to a Sonja and the City production or event clearly sees I haven't burned bridges with the social ties I have forged long before my marriage to a high profile American family," she insisted.
In addition, she revealed, in one key reunion scene Carole Radziwill challenged her about saying she was friends with and used to party with "John John" Kennedy.
"I apologize to Carole for my private conversation with Dorinda back at our hotel room in Atlantic City about partying in the good old days with John John Kennedy," she says. "But honestly, for her to say that John John didn't party is simply not true. He had a very tight group of close friends that he enjoyed going out with. I was just reminiscing and didn't mean slight her."
Article continues below advertisement
Overall, she's sad that the women who are supposed to be her friends are always jumping down her throat.
"It hurts my feelings when the girls talk poorly about me, especially because I worked so hard as a divorced mom to maintain my lifestyle and remain independent," she admitted. "The girls want to discredit my achievements, but in my business contacts are cash."
But rather than wait for an apology, Morgan claimed she has even gone out of her way to make amends with those who attacked her most this season.
"I apologized to Kristen Taekman for her comments regarding my toaster oven at my fashion and jewelry show because the interviewer prodded her in that direction," she revealed. "I wish Kristen all the best because we always have a great time together."
She ended with a plea to her costars.
"I've been in PR and marketing my whole life," she said. "I promote people and my girlfriends and costars all the time, so I can't understand why they won't promote me."