Exclusive
'Interstellar' Smackdown! Wes Bentley 'Thankful' He Wasn't Tricked Into Joining Scientology While Kicking Drugs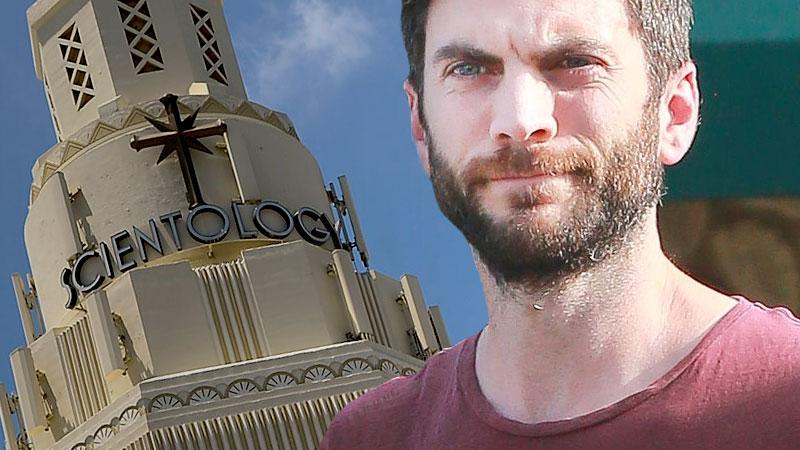 Interstellar star Wes Bentley is now sober and a happily married father of two, but the former drug addict's life could have taken a much different path.
RadarOnline.com has learned that Bentley recently confided to a pal that during his dark days of drug abuse, he nearly got swept up into Scientology — and not a day goes by he doesn't thank God he resisted.
"Shortly after his first marriage to Jennifer Quanz fell apart, solely because of his drug abuse, he was being heavily recruited into Scientology as a means to kick the drugs," a source tells RadarOnline.com of Bentley, who was best friends with the late actor Heath Ledger.
Article continues below advertisement
As RadarOnline.com reported, 36-year-old Bentley found overnight success with the movie American Beauty, but he had a hard time coping with expectations. Bentley quickly spiraled out of control with drugs and alcohol and was even homeless for a period. He was eventually arrested in 2008 for possession of heroin.
Today, "He counts his blessings and he's thankful he wasn't sucked into Scientology," especially after watching the HBO documentary Going Clear, notes the source.
"Wes says it's a miracle he wasn't drawn in because he was so out of it that anyone could have taken advantage of him," continues the source.
"He thought it was disgusting how after his arrest in 2008 they descended on him like vultures, right when he was at his most vulnerable. He has no beef with the church, but he does have a problem with its methods."