Heartbreak Continues: Rosie O'Donnell's Father Dies Of Cancer Days After Daughter's Disappearance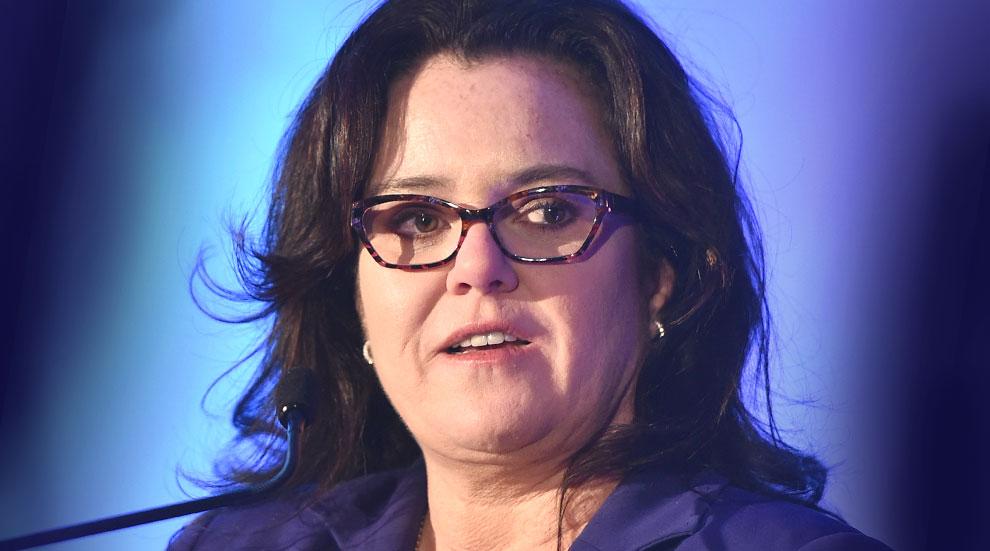 At the age of 81, Rosie O'Donnell's father, Joseph O'Donell, has died of cancer.
The Irish immigrant worked as an electrical engineer in Long Island for most Rosie's childhood. Later on, Joseph would work as an aerospace electrical engineer for Fairchild, Schlumberger and Grumman.
Rosie's relationship with her father was not an easy one, however. The comedian noted that after her mother, Roseann O'Donnell, passed away in 1973 – when Rosie was just 10 years old – her father became emotionally distant from the family. The former cohost of the View also cites Joseph's difficult upbringing as another source of strain in their relationship.
Article continues below advertisement
"He had his own issues and demons, he had a very tough childhood, he had an alcoholic, abusive father and never really got the help that I think every person needs when they have lived through that as a child," she told CNN in 2012, adding, "I think that he had a lot of problems to deal with."
Of course, Rosie has dealt with some of her own parental challenges recently, as her 17-year-old daughter Chelsea went missing mid August and was later found with a convicted heroin dealer she met on Tinder.
"No mom is perfect," Rosie tweeted after the ordeal, "we all do our best."
Though Rosie has called some of her father's behavior "unforgivable" in the past, the actress has since buried the hatchet with her father.
"You get to be 50 years old you can't still be angry at what your father did in 1970," she said. "You have to work it out for yourself and find a place for it in your life and not rehash it forever."