Nicolle Wallace Reveals The Truth About Being Fired From 'The View,' Show's Behind-The-Scenes Turmoil Laid Bare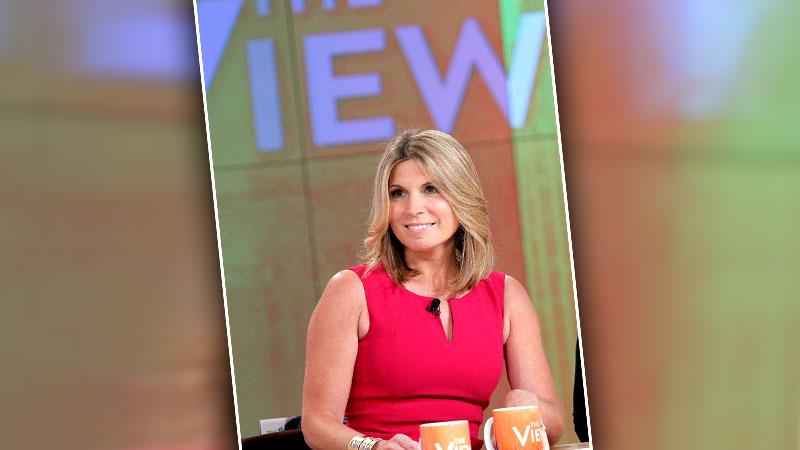 Nicolle Wallace admits that when she was fired from The View in July, she found out the same way her fans did – through the press.
In an interview with Variety, the former co-host revealed her shock over the ordeal.
"They never called me," she said, adding that she first caught word through a story printed in Variety.
"The night Variety's story ran, they summoned my agent and told me they'd like to consider me for a contributor role," she continued. "And they also made me an offer at ABC News to do the conventions and debates."
Article continues below advertisement
But a part-time appearance wouldn't cut it for George W. Bush's former communications chief.
"If it had been two days a week or enough time to have more of a presence, I'd consider it," Wallace said. "They weren't interested in negotiating with me. It didn't make sense for me."
As for rumored feuds with former cohost Rosie O'Donnell, who cited health issues before exiting the show in January, Wallace remained – unsurprisingly – politically correct.
"She was really intense, and that intensity could be really uncomfortable," she said of O'Donnell's behavior on set. "What transpired between us transpired on air. We had a combustible debate about torture. She had really combustible conversations about race. And listen, maybe this is where I failed in the eyes of the executives who hired me. Maybe this combustion is what they were seeking."
Though Wallace doesn't have any hard feelings regarding what she's learned of the television industry, the former host admits she won't be watching the View much in the future.
"I don't wish them anything but roaring success," Wallace said. "But it's sort of like a breakup. If you're dating the quarterback and then you go out with the hockey player, you just go to the hockey games. I don't think I'll still go the football games."