Nick Gordon Sends 1st Tweet In 23 Days Since Bobbi Kristina Brown's Death –– 'I Will Always & Forever Love You'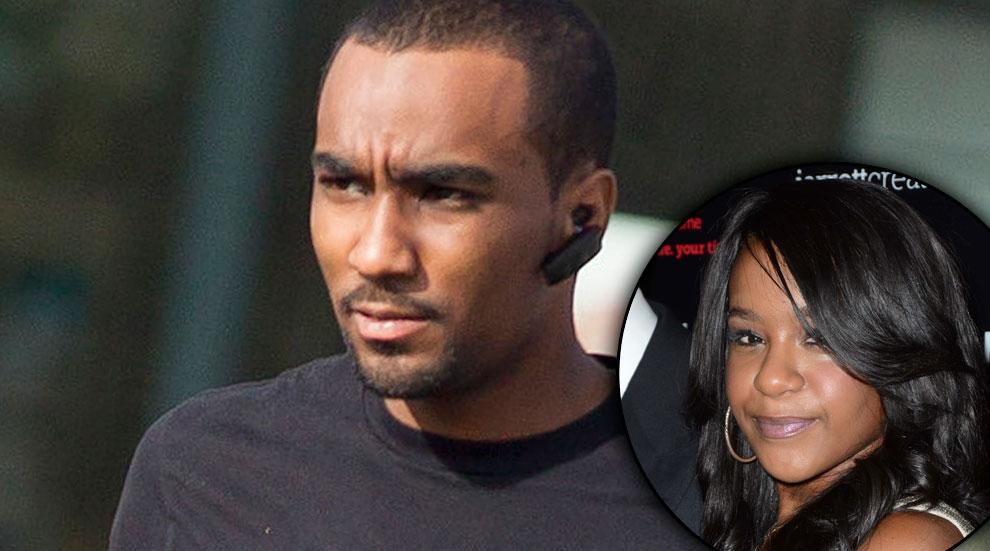 Nick Gordon professed his love for Bobbi Kristina Brown in the first tweet he's sent since her July 26 death.
"I look at our pics sometimes it makes me smile sometime I cry @REALbkBrown #happymemories," he wrote on his private account, Extra TV reported. "I'm so happy/blessed that I had @REALbkBrown in my life.
"I will always & forever love you."
As RadarOnline.com previously reported, Gordon was unwelcome at Bobbi Kristina's funeral despite his requests to attend, and wound up spending the day with his mother in Daytona Beach, Fla.
Article continues below advertisement
Gordon's currently facing a $10 million wrongful death lawsuit filed in Fulton County, Ga. by Bobbi Kristina's conservator Bedelia Hargrove.
Hargrove, an attorney, said Gordon had intentionally inflicted emotional distress, battery and assault on Bobbi Kristina, all while sneaking more than $11,000 out of her bank account without permission.
The 25-year-old's legal team has dubbed the suit "slanderous," "meritless" and "baseless," vowing to fight it tooth and nail.
"Nick has engaged civil counsel and intends to defend the lawsuit vigorously and expose it for what it is: a fictitious assault against the person who loved Krissy most."