Mom Who Breastfeeds Friend's Baby With Her Own Causes Stir With Shocking Facebook Pic –– 'So Much Love Between These Milk Siblings!'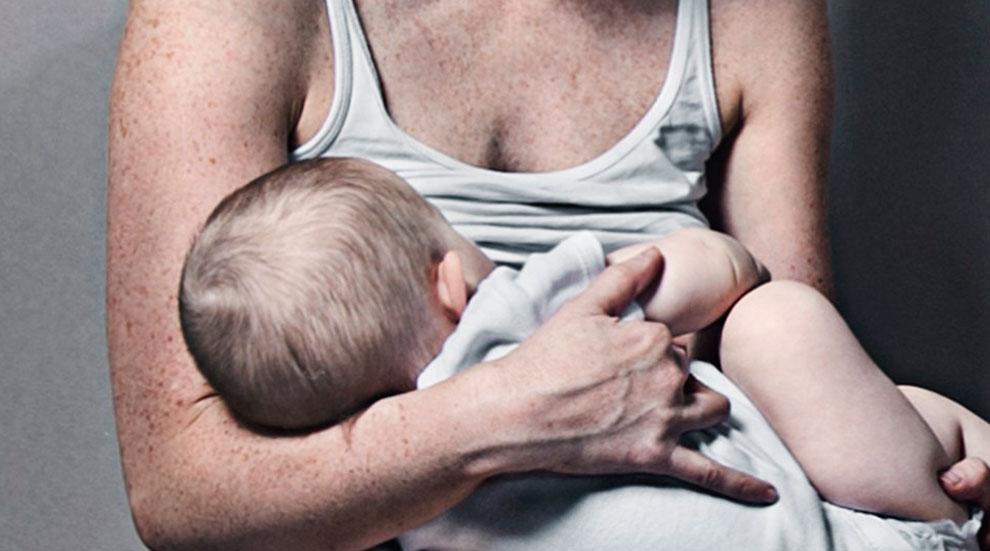 Controversy is swirling around a Pennsylvania woman who posted a Facebook photo in which she was breastfeeding two toddlers -- one her son, one a friend's.
Jessica Anne Colletti, 26, called the two tots -- her's 16-month-old, her friend's 18-month-old -- "milk siblings" in the shot posted to Facebook.
"Happy World Breastfeeding Week!" Colletti wrote, explaining the unique circumstances. "I watch her son while she works and have been feeding them both for a year!
Article continues below advertisement
"So much love between these milk siblings, it's a special bond between us all."
Speaking with Daily Mail Australia, Colletti went into detail over the events that led to the arrangement, which has gone on for a year and a month.
Colletti said her friend was "breastfeeding but didn't have time to pump," while she was already in the process with her own son.
"It just made sense to nourish him in the same way," Colletti said. "He was having issues with the formula his previous sitter had given him and his issues resolved when formula was no longer necessary."
Amid the responses that ensued, both for and against the practice -- some dubbed it "strange" -- Colletti said she was both grateful for support and undaunted by the negative remarks.
"A lot of people are misinformed about breastfeeding relationships," she said. "The sexualization of breasts and the belief that breast milk is gross because it is a bodily fluid has been ingrained in us through society, media and lack of breastfeeding in our daily life."
Article continues below advertisement
While she's wavered on taking down the Facebook post due to an on-swell of both critics and unwanted attention from men, Colletti stressed she would "definitely" continue breastfeeding both children.
"It's healthy to nurse a toddler, it's healthy to extend breastfeeding until a child self weans," she said. "It's normal for healthy women to nurse each other's babies when the mother can not be present."
https://www.facebook.com/photo.php?fbid=1675897192626288
Readers, do you agree with her? Let us know in comments.