Twisted Logic! Accused Teen Killer Claims Texting Friend To 'Get Back In' Death Car Wasn't Illegal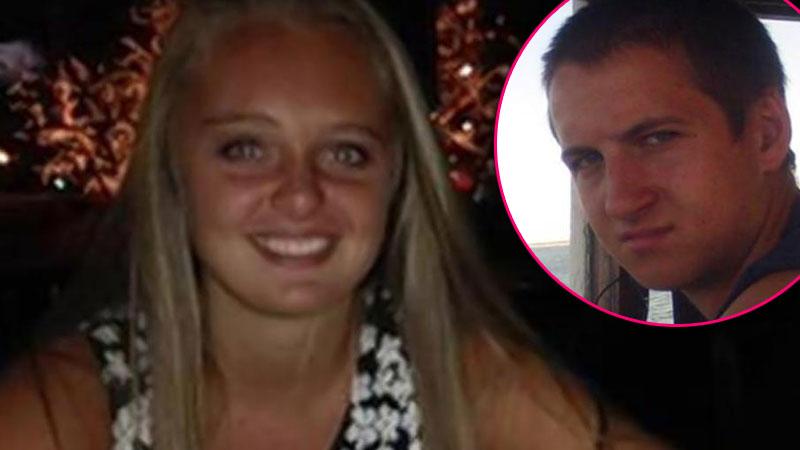 The teenager who allegedly encouraged her friend to commit suicide via text is begging a judge to drop the charges against her, with her attorney making the outrageous claim that she did not actually break a law!
Michelle Carter, 17 at the time of the crime, is in jail for involuntary manslaughter after her friend, Conrad Roy III, committed suicide in his truck in a Kmart parking lot.
The day of his death, she reportedly texted him "Let me know when you're gonna do it," while she was writing to another friend "I'm losing all hope that he's even alive."
Article continues below advertisement
According to the police report, she was aggressively pushing him -- via text -- toward committing suicide.
'When he actually started to carry out the act, he got scared again and exited his truck, but instead of telling him to stay out of the truck... Carter told him to 'get back in'," a police report states.
Prosecutors have said she deliberately encouraged Roy to commit suicide via carbon monoxide poisoning in his truck.
Now however, her attorney is asking the court to dismiss all the charges against her, arguing that she did not actually commit a crime because it is not illegal to assist a suicide in her state.
"There is no law in Massachusetts that says you can't encourage someone else to commit suicide, like there is in some other states," her attorney Joseph Cataldo told New Bedford Juvenile Court, according to the Boston Herald.
She is facing up to 20 years if she is found guilty of the crime.
Do you believe the charges should be dismissed against Carter? Sound off in comments below.