Mad Mel? Gibson Accused Of Pushing Sydney Photographer & Calling Her A 'C**t' – Actor Denies The Incident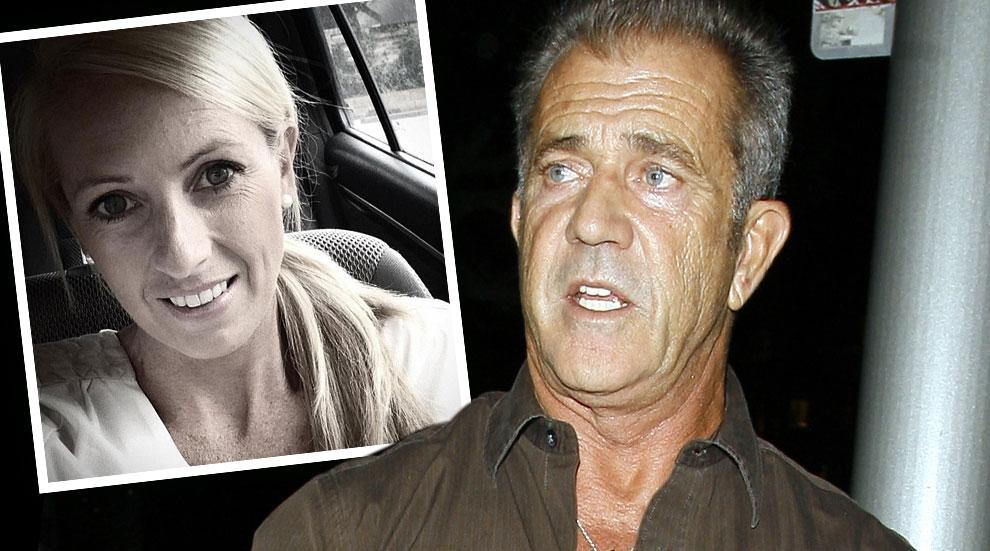 Mel Gibson's publicist slammed reports on Monday that the actor shoved a female photographer outside a Sydney theater, calling the claims "a complete fabrication."
Kristi Miller, News Corp Australia photographer, alleges that Gibson spat at her as she photographed him leaving the building.
In her story to the Daily Telegraph, Miller claims: "I took a photo of Mel and his girlfriend and when I turned around he shoved my back really hard...It shocked me because I wasn't expecting it. I don't know if it was his hands or elbow."
Article continues below advertisement
"He was spitting in my face as he was yelling at me, calling me a dog, saying I'm not even a human being and I will go to hell," she continued. "He swore and called me a c**t. It was non-stop, he didn't even breathe."
The altercation reportedly came to a close when Gibson's much-younger girlfriend, Rosalind Ross, interceded the scuffle.
Miller also alleges that Gibson held his held a menacing fist over her after the push. Luckily, she claims, onlookers were quick to assist.
"Basically Mr. Gibson and his friend were being harassed by this photographer and he asked her repeatedly to stop, which she did not,"the Oscar-winning actor's publicist Alan Nierob told Guardian Australia. "There was never any physical contact whatsoever and the story being told by her is a complete fabrication of the truth."
Of course, Gibson has been known for outbursts in the past. But when the Braveheart star talked to The Hollywood Reporter in July, 2014 about his former behavior, he said: "It's behind me."