Diva Maria? The Truth About Menounos' E! News Feud With Catt Sadler Revealed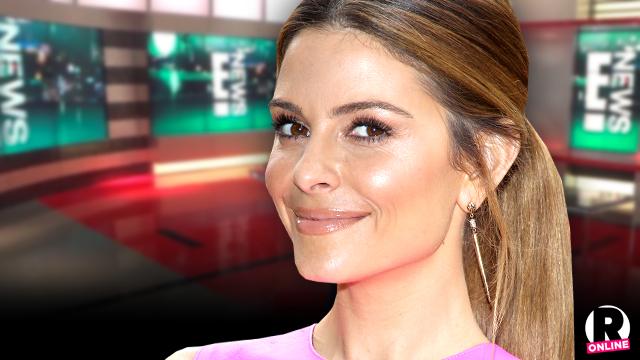 It's been less than a month since Giuliana Rancic left her position as the longtime host of E! News and but a source tells RadarOnline.com exclusively that her replacement, Maria Menounos, has settled into her position very quickly -- but not without drama!
"Everyone in production for the show really does like Maria," an E! insider tells RadarOnline.com. "But some people on staff feels like Maria acts as if the show needs her more than she needs the show. It is like she feels that she will remain as the host of E! News forever. She isn't trying to win people over as much with her charm and sweetness any more."
Article continues below advertisement
As RadarOnline.com reported, ratings for the program have soared under Menounos' leadership. But tensions are already brewing.
Although the stunning 37-year-old former Extra host is no longer in a heated behind-the-scenes battle with Rancic, online reports have suggested that she is now turning her attention towards E! News correspondent Catt Sadler – an accusation that reps for the network have flat-out denied.
According to the source, though, the claims of issues between the two aren't entirely unfounded.
"Maria has said, jokingly, that Catt tries to copy her style and she does not like how the wardrobe people do the same look for the both of them," says the source.
But in the end, the insider insisted that Menounos doesn't have time for cattiness.
Said the source, "She has a lot at stake with the company and takes her job very seriously."
How do you think Maria Menounos is doing as the host of E! News? Tell us your thoughts in the comments below.